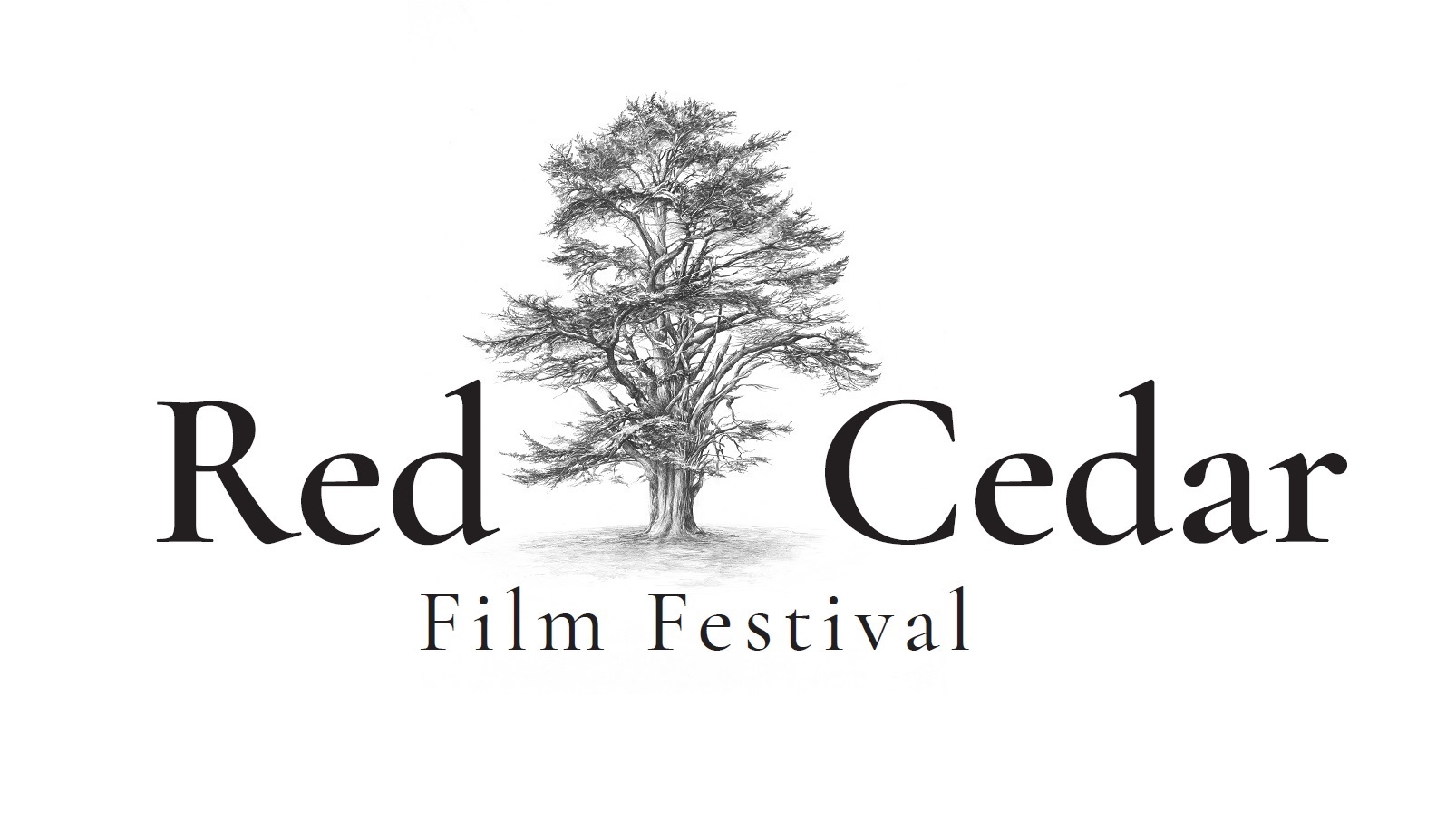 FESTIVAL PLUS FUTURE PASS: $250
Festival membership for the current festival season (June 1, 2021 – May 31, 2022). Membership includes access to all festival sponsored screening and special events for the entire 2021 festival season and discounts on professional development and training offerings. Festival Plus Future Membership provides support for year-round film festival programming.
FESTIVAL PASS-GENERAL ATTENDEE: $75
Festival Pass include access to all festival film screenings, July 28-August 1, 2021.
FESTIVAL PASS-STUDENT/SENIOR/STOUT EMPLOYEE: $50
Discounted Festival Pass for students, seniors (age 65+), and current UW-Stout faculty and staff. Includes access to all festival film screenings, July 29-August 1, 2021.
SINGLE TICKET-GENERAL: $10
Single ticket for single screening time.
SINGLE TICKET-STUDENT/SENIOR/STOUT EMPLOYEE: $7.50
Single ticket for single screening time.
SPONSOR VIP PASSES/SINGLE TICKETS: $0
Included with Film Festival sponsorship. Number of passes or individual tickets varies per sponsorship level.
FILMMAKER VIP PASS: $0
One Filmmaker/VIP pass included per accepted film entry.
Festival Theater and Screening Venues
Film screenings will be held at venues within a short walk of each other in the heart of downtown Menomonie.
MABEL TAINTER CENTER FOR THE ARTS
There is rich history in performing arts and film in Menomonie, Wisconsin. The Mabel Tainter Center for The Arts was built in 1889 and has since been a destination for theater, music and film. This well-preserved theater will be the showcase for featured films during the Red Cedar Film Festival.
WILSON PARK BAND SHELL
The Wilson Park hosts a wide variety of activities, most popular is the farmers market held under the new wood framed pavilion. Next to the pavilion that hosts the Ludington Guard Band which is the oldest continually operating band in Wisconsin.
THE BEAUTY OF THE RED CEDAR REGION
The Red Cedar River and Watershed is an area of natural beauty, scenic trails and bustling communities. Menomonie is home to the University of Wisconsin- Stout, a lively downtown and an abundance of outdoor recreational opportunities.
Be a part of the celebration of film in the Red Cedar region by taking part in submitting films for the Festival or as a supporter by attending the Red Cedar Film Festival. All of these options will prove to bring value and enrichment for film makers and enthusiasts.