2021 WHEATON FIRED-UP DAY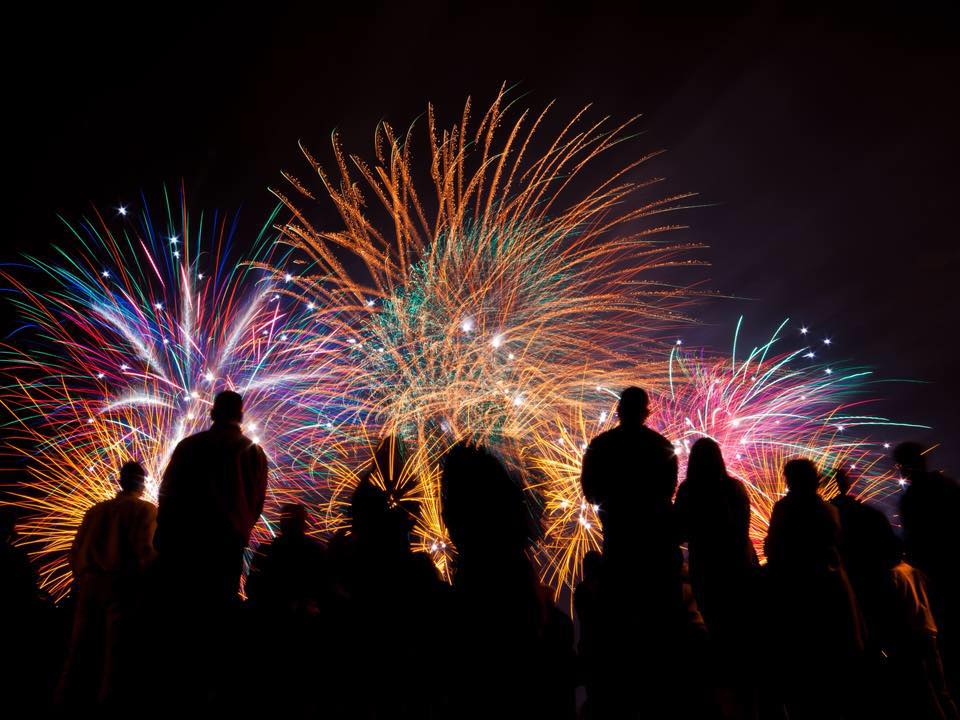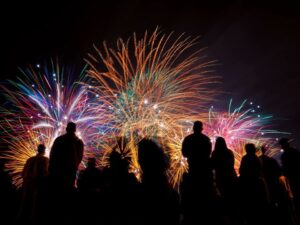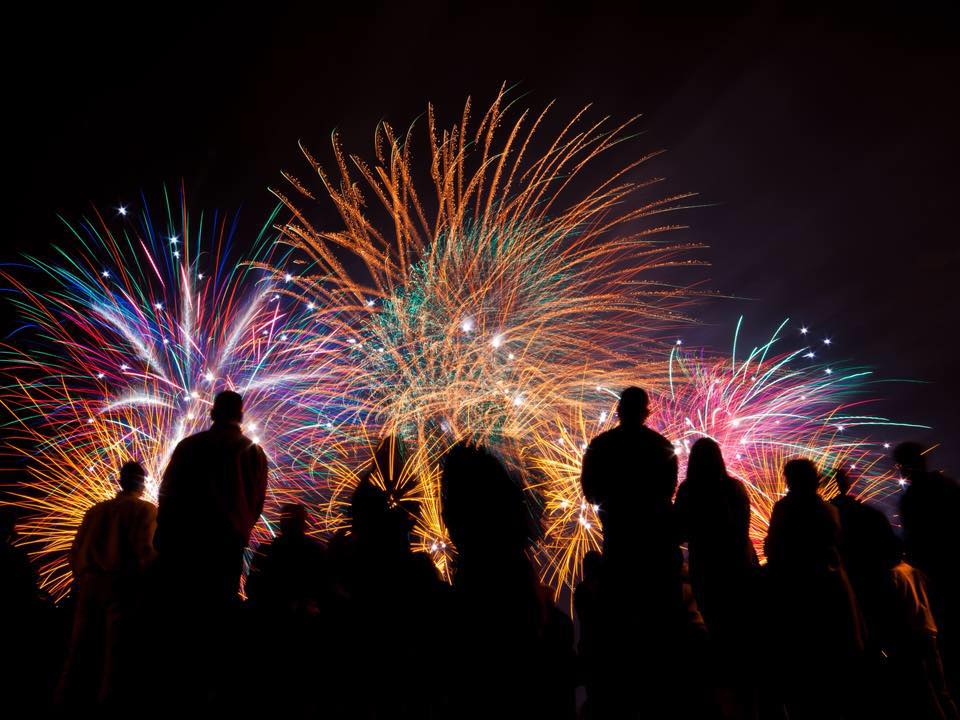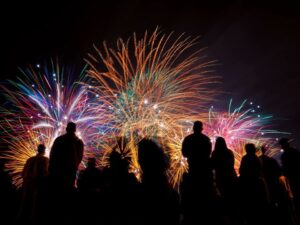 It's time to get FIRED-UP!
Meet your local volunteer firefighters & EMS personnel. Spray water on a "fire." Try on some firefighter gear. Get some food & ice- cold beverages. Buy some raffle tickets and pull tabs. Learn how to use a fire extinguisher. Purchase some WF&R swag. Rock-out with Borderline & Bumblefist. Watch the area's BEST fireworks!
There will be lots to do! The fun begins at 3pm!
https://www.facebook.com/events/1570460443148761/