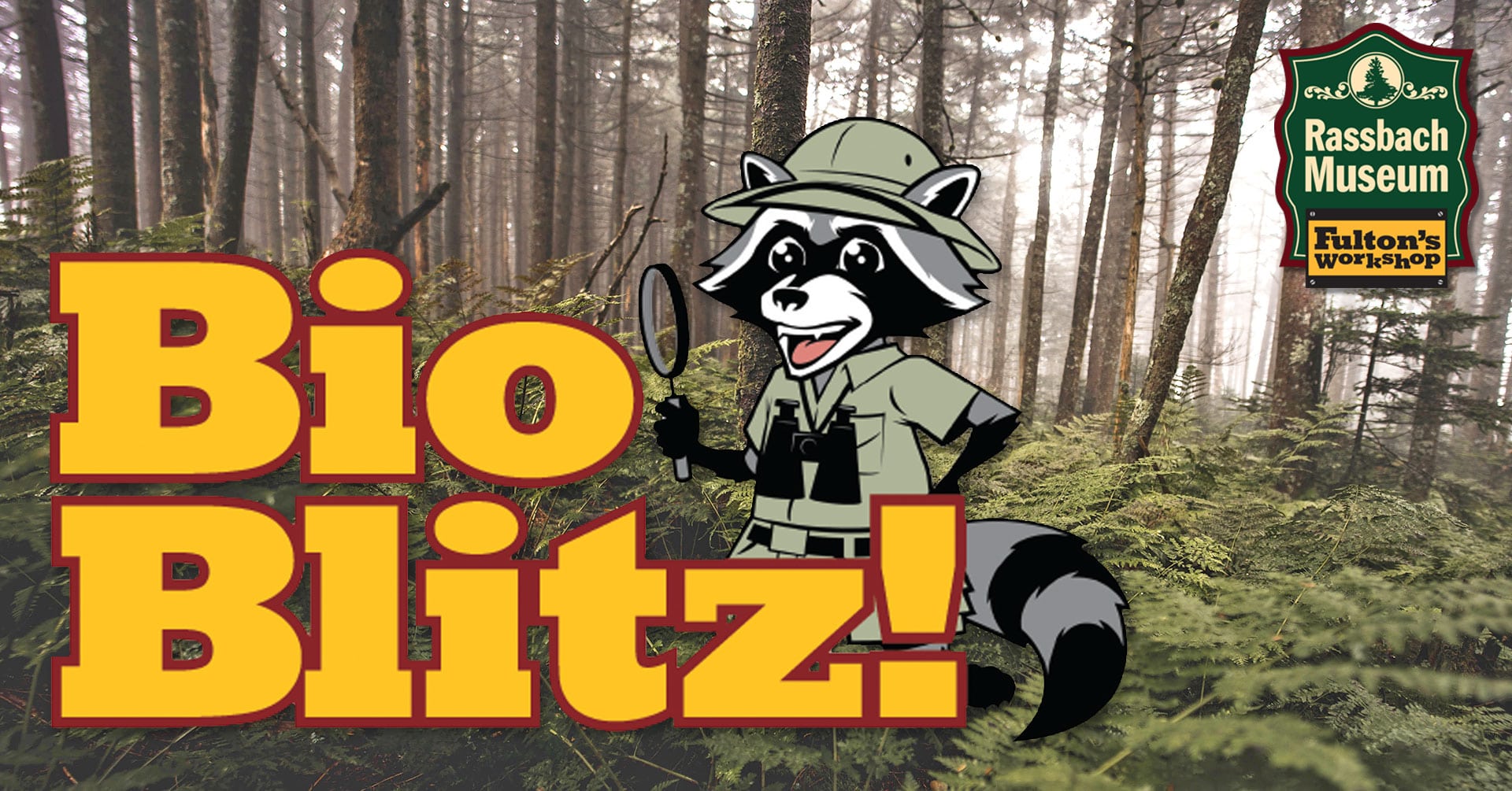 Help record the wildlife of Wakanda Park for future generations! Join us on June 12th for a BioBlitz with local scientists. (Free Event – Registration Required)
A bioblitz is a fun, intensive, short study of biodiversity in a specific location. We'll look for birds, mammals wildflowers, reptiles, butterflies, beetles, mushrooms… all the nature we can find! People of all ages and skill levels are welcome.
If you don't have a smart phone, you can bring a digital camera.
We'll be joined by local naturalists and others who know the area. Together we'll get outside, do some science, and record it for the future!
The event starts at 8:30 a.m. and ends at 1p.m. on Saturday, June 12th. Meet at the Rassbach Museum in Wakanda Park. We will have groups of ten exploring the park with their specialist guide.
Check in will be at 8:30 am. An orientation will cover what is expected at 9 a.m.
Be sure to wear weather appropriate clothing, outdoor shoes, and bring things you may need such as sun screen, snacks and water. The event will be rescheduled if the weather is inclement.
We do ask everyone to be respectful and maintain social distancing outdoors as well as indoors. Mask wearing is required within the museum (for registration/restroom use, etc.)
https://www.facebook.com/events/3754305494698399/