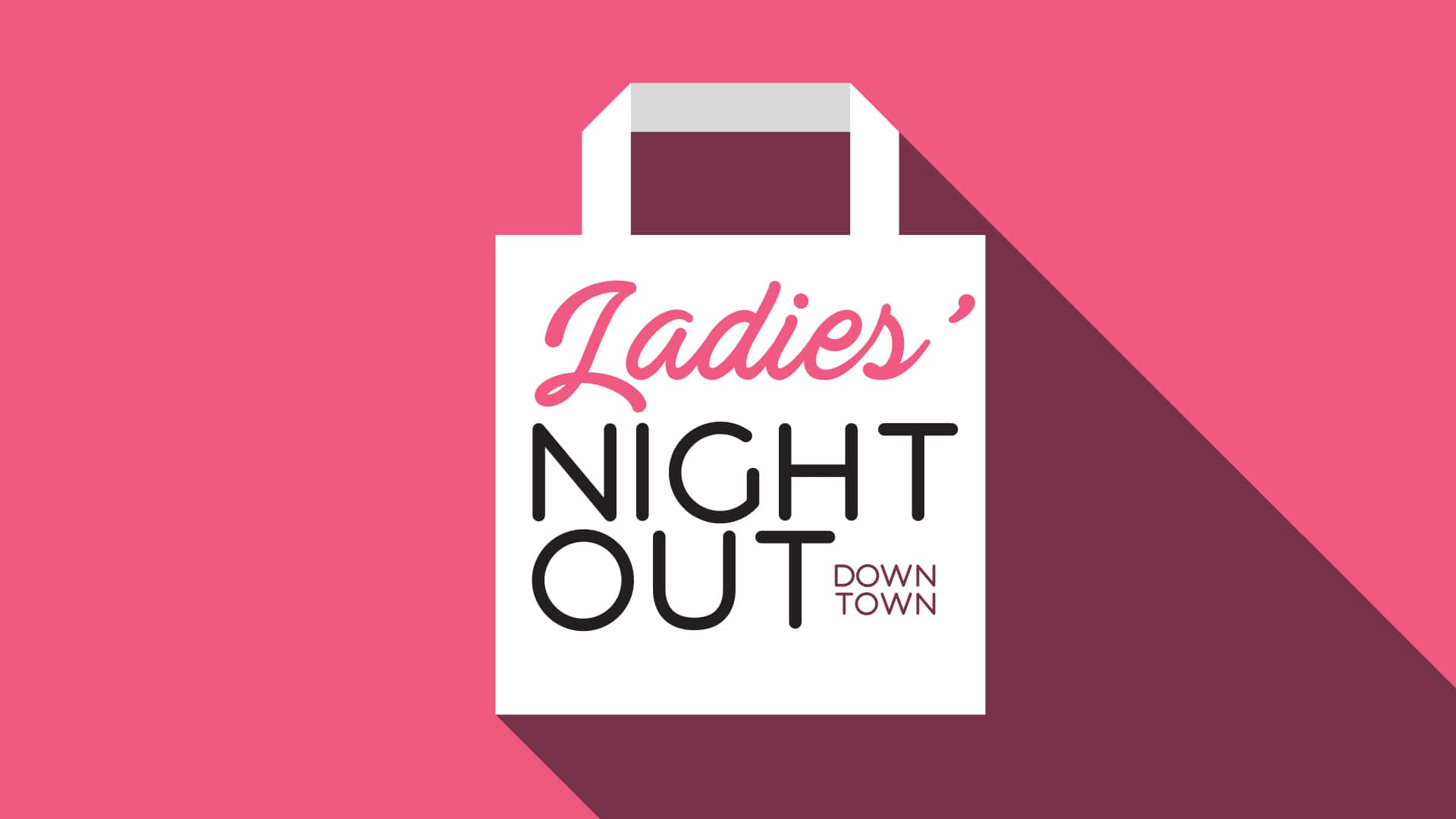 Celebrate spring with a fun evening out with your friends! Visit downtown Menomonie on Thursday, April 22nd for the popular event: Ladies Night Out. The theme is "Let's Rock 'n' Roll into Summer," come dressed in your best rocker outfit and have some fun.
Whether you are interested in boutiques, locally made artisan items, antiques, an independent book seller, games, visiting a spa, a unique wine bar, sports apparel, or finding the perfect meal; we have it in downtown Menomonie
Enter to win nearly $1,000 in prizes by visiting participating locations!
For more information contact Downtown Menomonie at director@downtownmenomonie.com or call us at 715-235-2666.
Businesses Participating (ongoing):
Artysta Boutique
Anshus Jewelers
Bookends on Main
C&J Candy Store
Collective Souls
Donut Sam's
Estilo
Grey Barn Boutique
Jennifer Joyce Design
La dee dah
Leissa's Hair Studio & Day Spa
Lifestyle Nutrition
Log Jam
Mike's Art & Design Supply
Mood Boutique
RIZE Nutrition
Silver Dollar
Stitched Up
Ted's Pizz
https://www.facebook.com/events/3894079020648855/