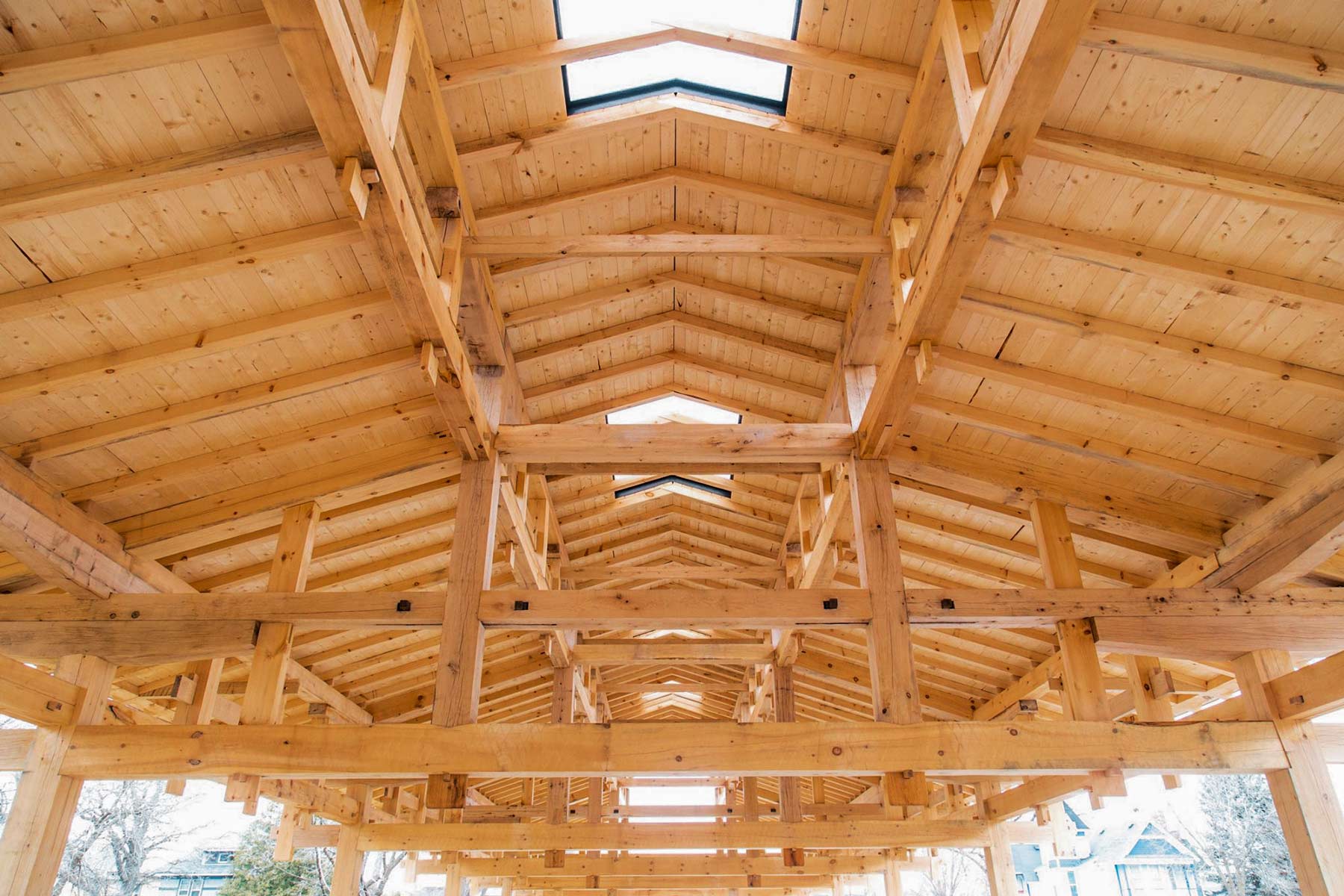 The Menomonie Farmer's Market will open of its 20th season on Saturday May 16th and will operate every Wednesday (10AM-6PM) and Saturday (8AM-1PM) through October 17th under timber-frame Pavilion in Wilson park.
Market features local farmers, producers, artists, musicians, authors and is one of the best markets in the area! In addition to fresh local produce, crispy right-from-the-oven breads, grass-fed meats, free-range eggs and handmade cheese, visitors can also enjoy hot lunches, fresh pop corn and fair trade coffee while listening to the performances of local musicians.
Menomonie Farmer's Market is a gathering place and we host many special events and activities through the season, partnering with local businesses, non-profits and organizations. Menomonie Public library Book Bike will be back this year, Free Physical Activities provided by M-Shed, Open Music Jam on Wednesdays, Testings and Festivals and so much more!
To learn more, please visit our website:
menomoniefam.org
, or follow us on FB and Instagram!