Sonic Fusion Music and Arts Festival 2021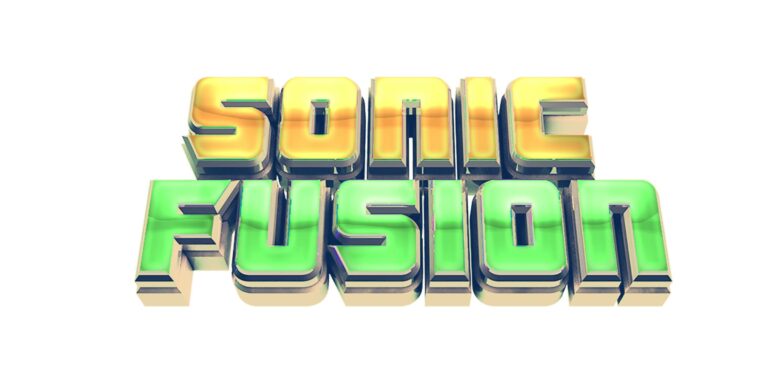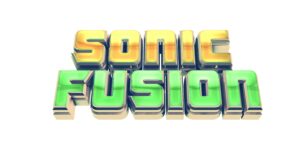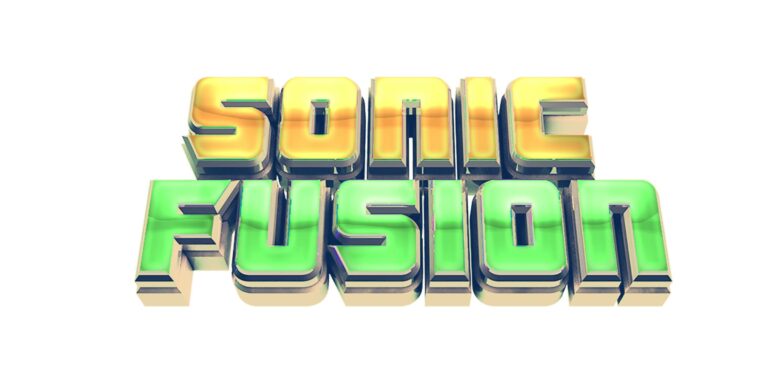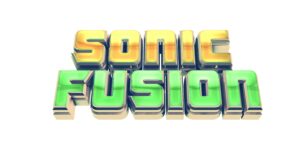 We are excited to bring you the 3rd Sonic Fusion Music & Arts Festival! Form Entertainment in partnership with The Gin Mill, Zymurgy Brewery, and The Arena bring you three stages across three venues in Historic Downtown Menomonie, Wisconsin. Expect a mix of genres with dance influences as well as some spicy non musical entertainment and organized discussions. We look forward to hearing from anyone interested in helping add to the greatness!
Saturday, Sept. 25, 2021
Form Entertainment and Bass Dream Records
Historic Downtown Menomonie, Wisconsin 54751
The Gin Mill
Zymurgy Brewery
The Arena
Vendors —
Welcome to the Sonic Fusion Music and Art Festival 2021 Vendor Program! We are glad you have an interest in being involved Sonic Fusion Festival. We have an amazing day planned and we would love to have your business join us. Send any additional questions or inquires you may have to formentertainment@gmail.com.
Be sure to RSVP on Facebook!
Please email formentertainment@gmail.com for vendor inquiries:
Booth Fee- $50 (10'x10′) || $80 (10′ x 20′) Includes one event pass for Sonic Fusion 2021 and electricity hookup (please supply own extension cord). Vendors are expected to supply their own table, chairs , tent, and other items for their booth. The event will be using Zymurgy Brewery as the location for all vendors. The Gin Mill and The Arena will also be used for event stages but will not have vendors located at those locations.
Vendor Ticket — $20 for each person additional assistant ticket (no service fees)
Vendor Tickets can be found at this link:
https://checkout.square.site/buy/WCSCWSGRVFZENYML33TKW7J6
Workshops! —
More details to come for 2021 workshops!
Volunteers —
Please email formentertainment@gmail.com if you are interested in volunteering. We are offering positive and enthusiastic people the chance to earn a ticket!!!
Welcome to the Sonic Fusion Music and Art Festival 2021 Volunteer Program! We appreciate your support and are thankful as we know this would not be possible without you! Volunteers will be required to pay a deposit.
Hotel Info:
Cobblestone Inn and Suites at UW Stout Downtown Menomonie
149 Main St E, Menomonie, WI 54751
(715) 233-0211
Rooms usually run around $110
Closest to venue!
Best Western plus inn and suites
320 Oak Ave, Menomonie, WI 54751
(715) 235-5664
Rooms usually around $90
Cheaper hotel but farther from venue (about 7 mins)
Super 8 by Wyndham Menomonie
1622 N Broadway St, Menomonie, WI 54751
(715) 235-8889
Rooms usually run around $70
Cheapest hotel in the city but farther from Venue (about 7 mins)
https://www.facebook.com/events/430966571348917/