As the summer sun begins to set and the promise of fall lingers in the air, Menomonie, Wisconsin, stands ready to welcome visitors with open arms for a Labor Day weekend filled with memorable experiences. Brimming with charm, Menomonie offers a vast array of activities for all who seek a perfect blend of relaxation and adventure. 
From outdoor activities that celebrate the beauty of the season to cultural encounters that reflect the town's rich heritage, Menomonie promises an unforgettable getaway. Whether you're seeking family-friendly fun, outdoor exploration, or a chance to indulge in local flavors, here are seven fun things to do in Menomonie over the Labor Day weekend.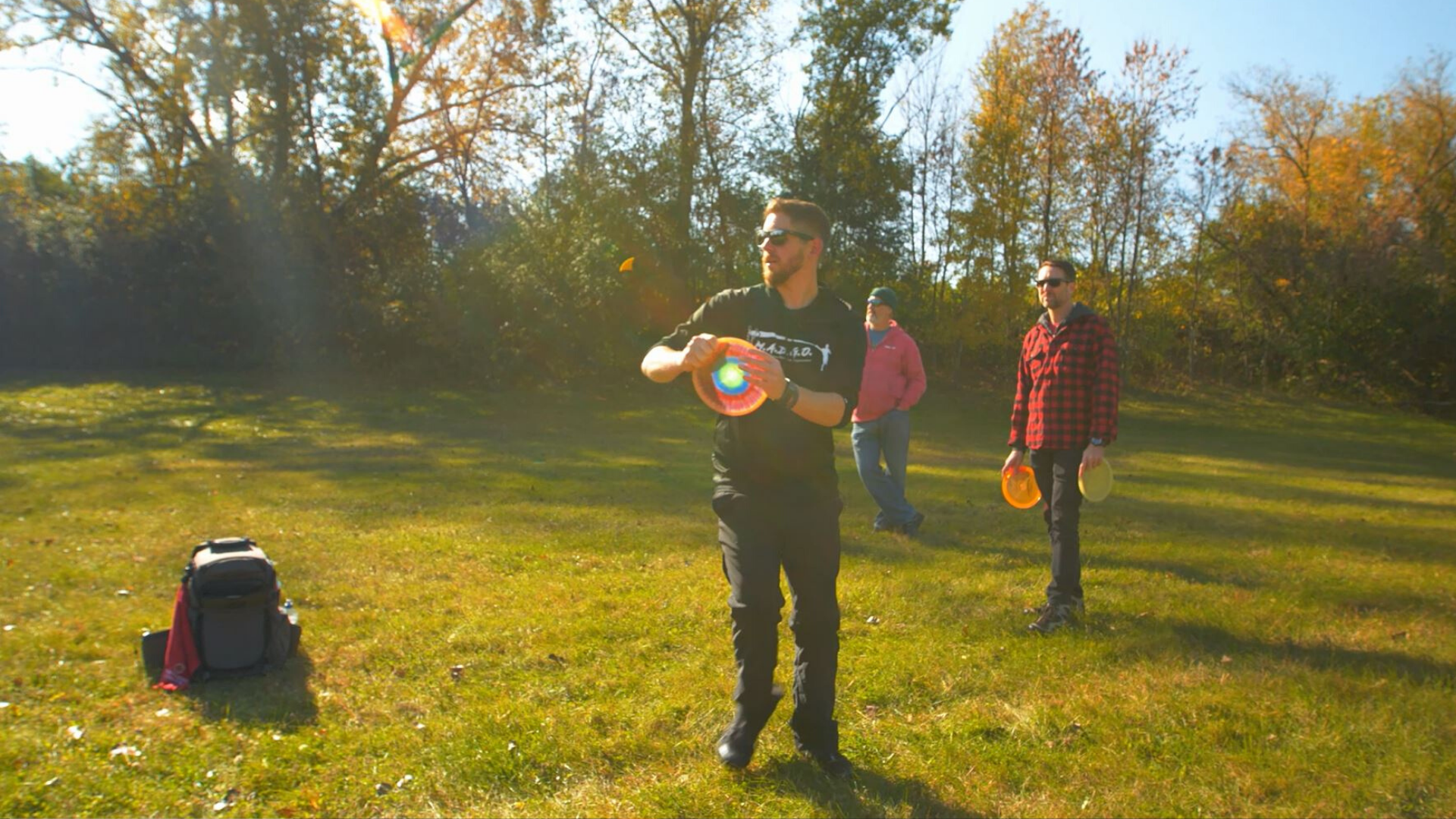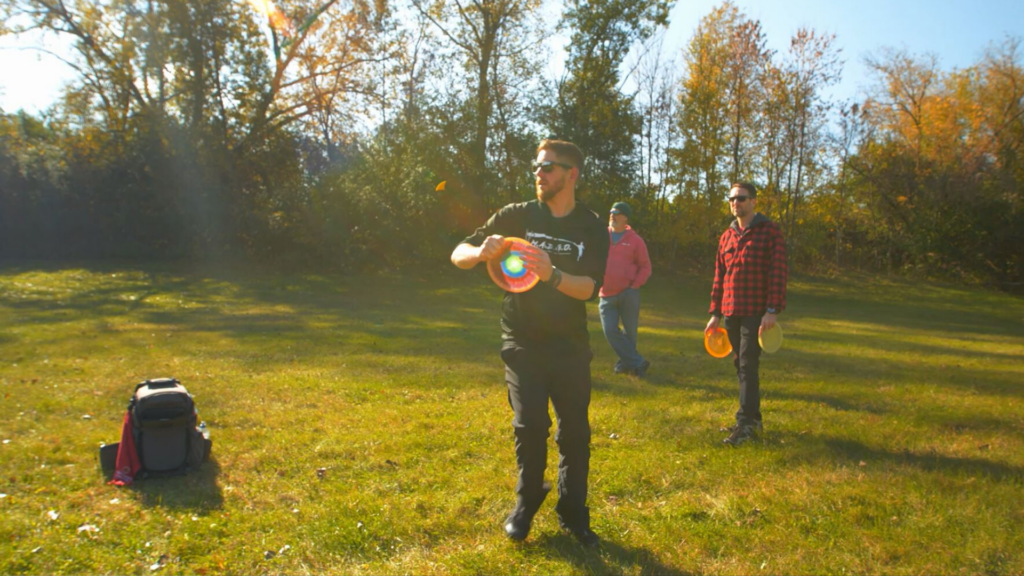 Combine outdoor fun with friendly competition on one of 5 local courses.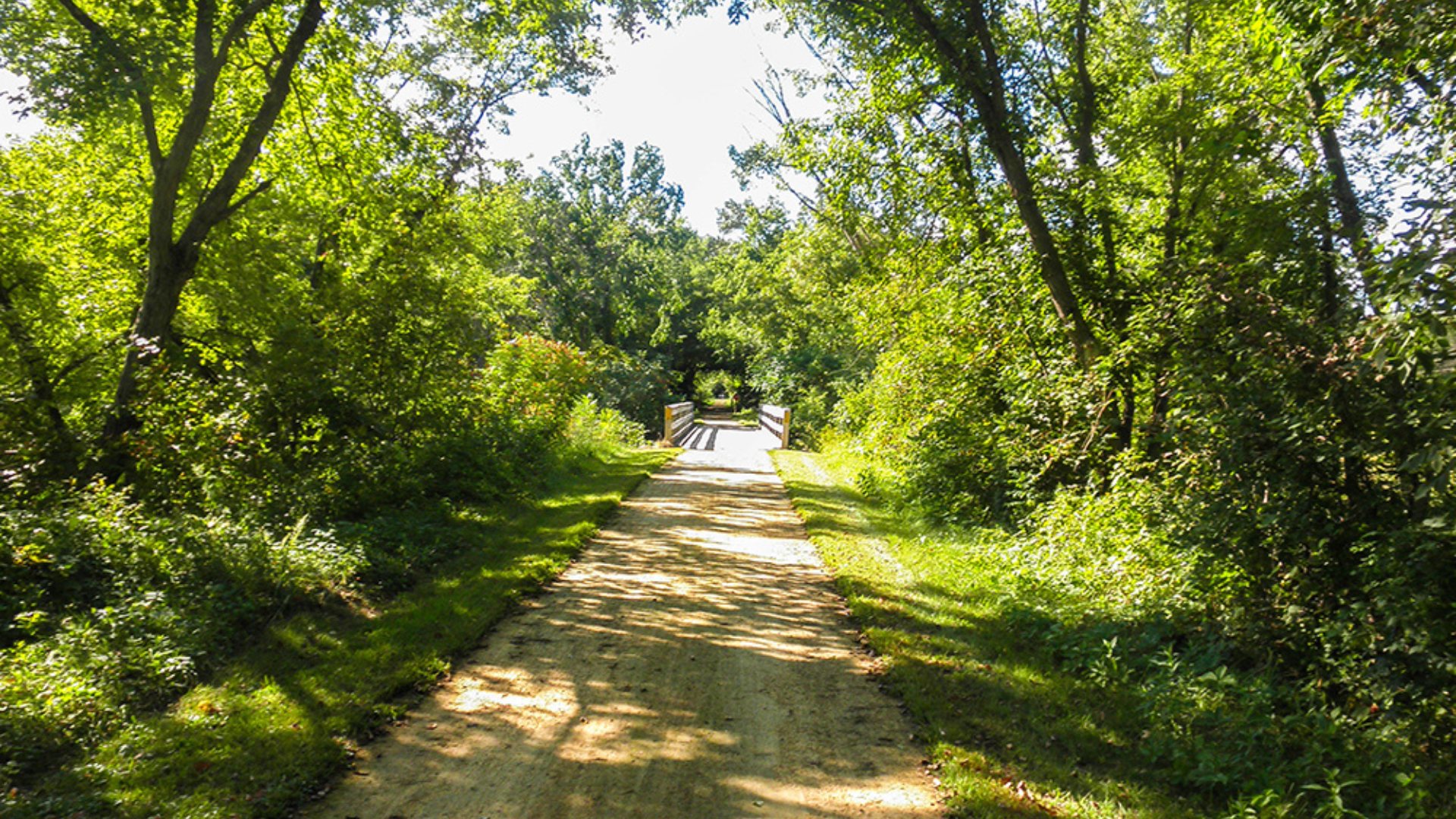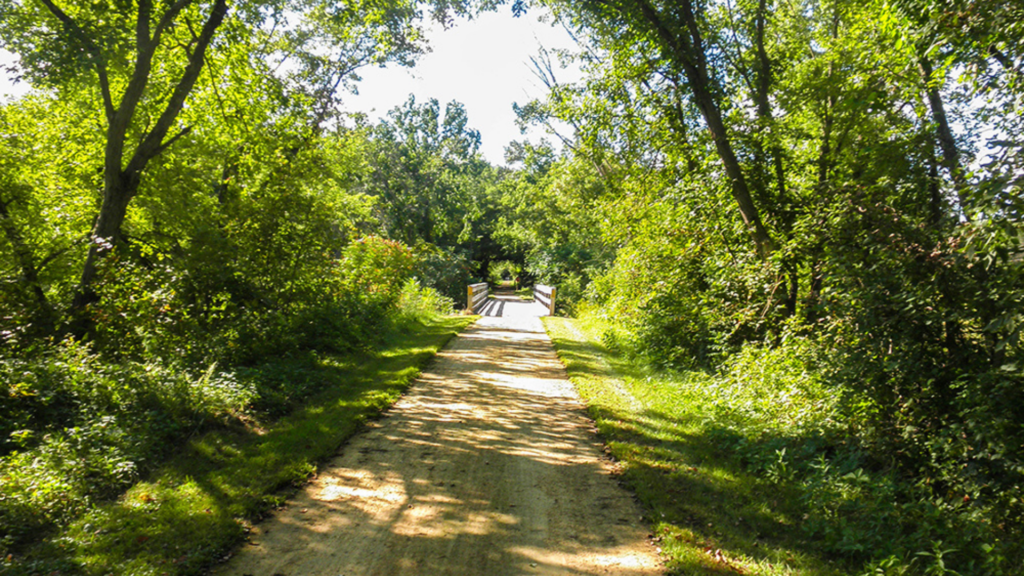 3. Visit the Devil's Punchbowl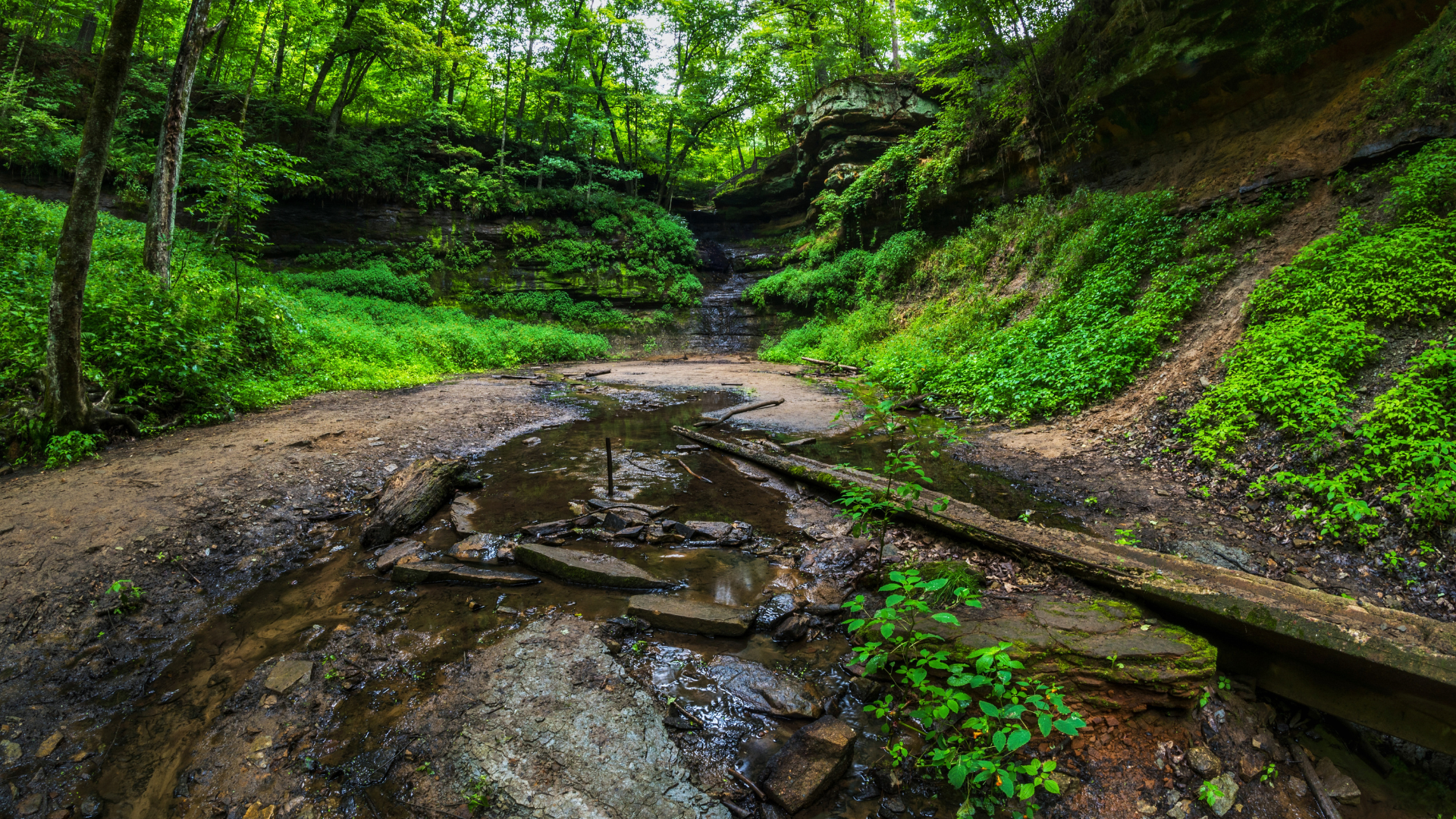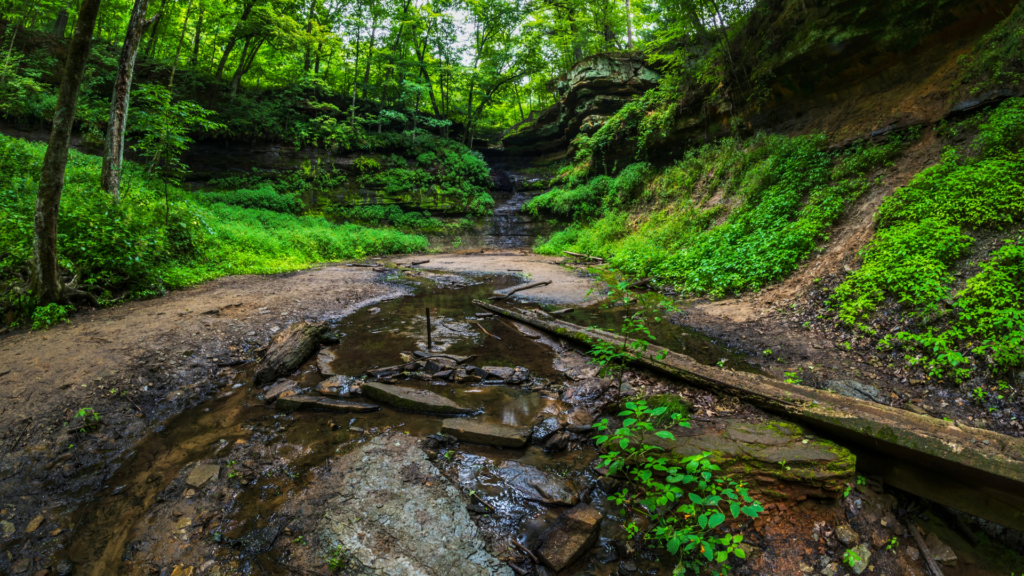 Unveil the awe-inspiring marvels of nature in Menomonie by visiting Devil's Punchbowl, geological wonders and serene vistas await your exploration. 
4. Fat Tire Bike on the Lake Menomin Loop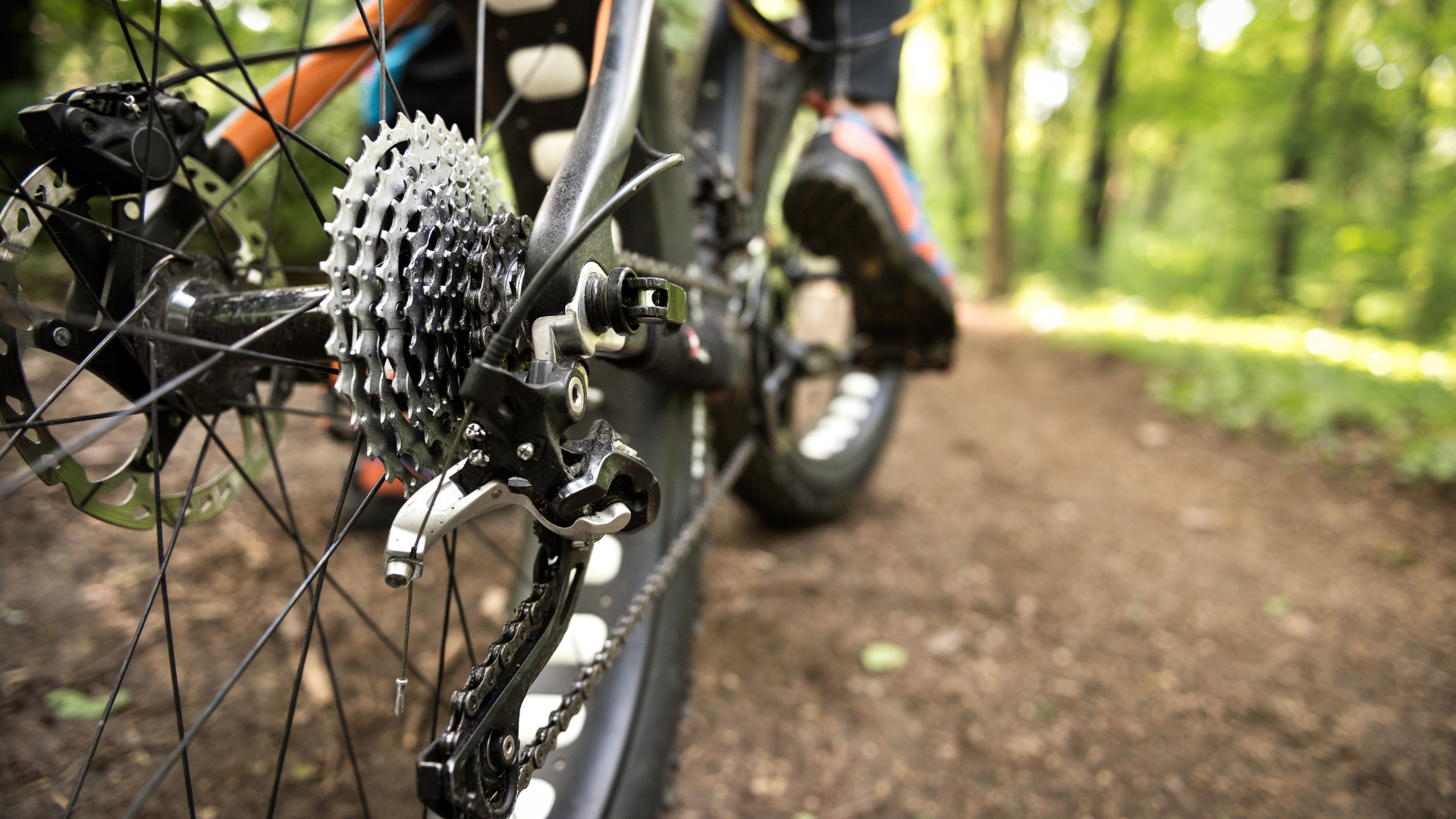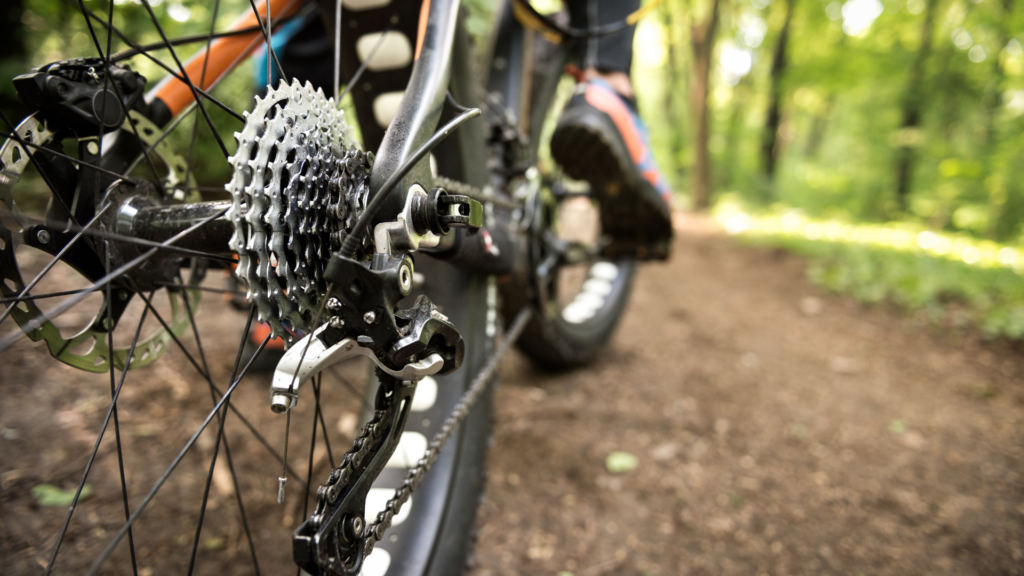 Embark on an exhilarating adventure in Menomonie by trying fat tire biking on the Menomin Loop.  Experience the outdoors like never before. 
5. Kayak the Red Cedar River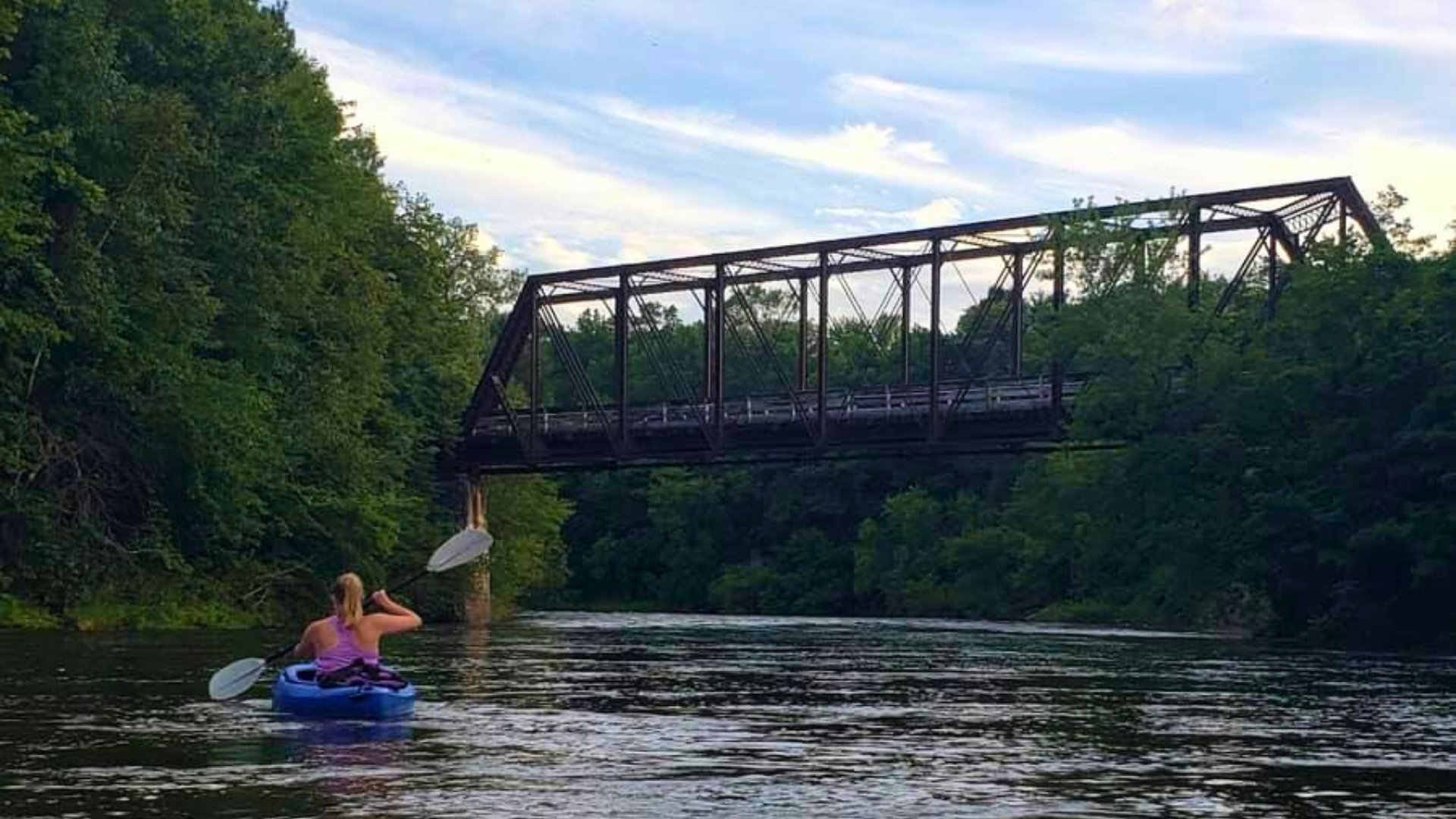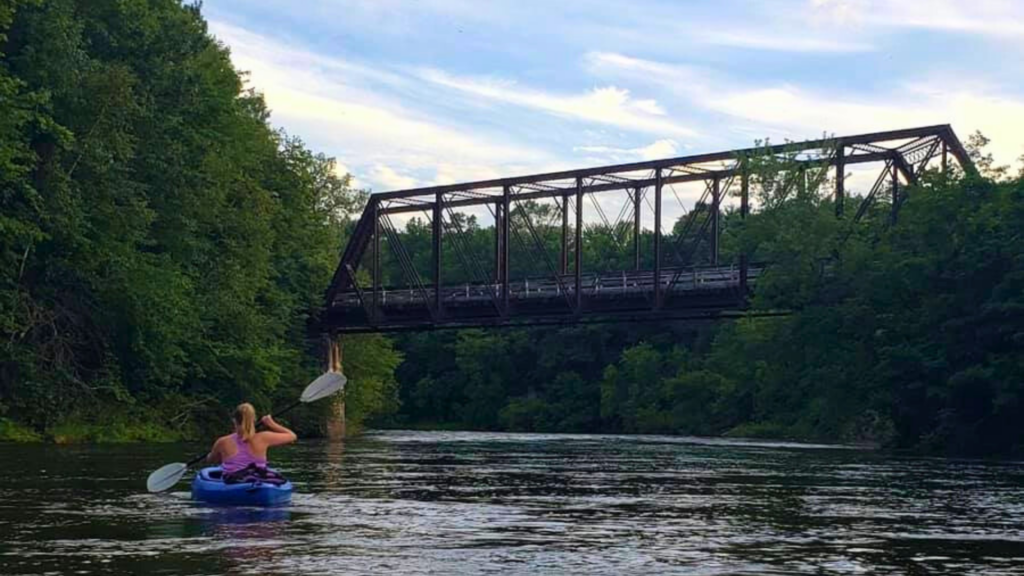 Take a serene kayak journey along the Red Cedar River, immersing yourself in nature's tranquility and savoring a unique perspective of Dunn County's scenic wonders. 
6. Check out the Menomonie Farmers Market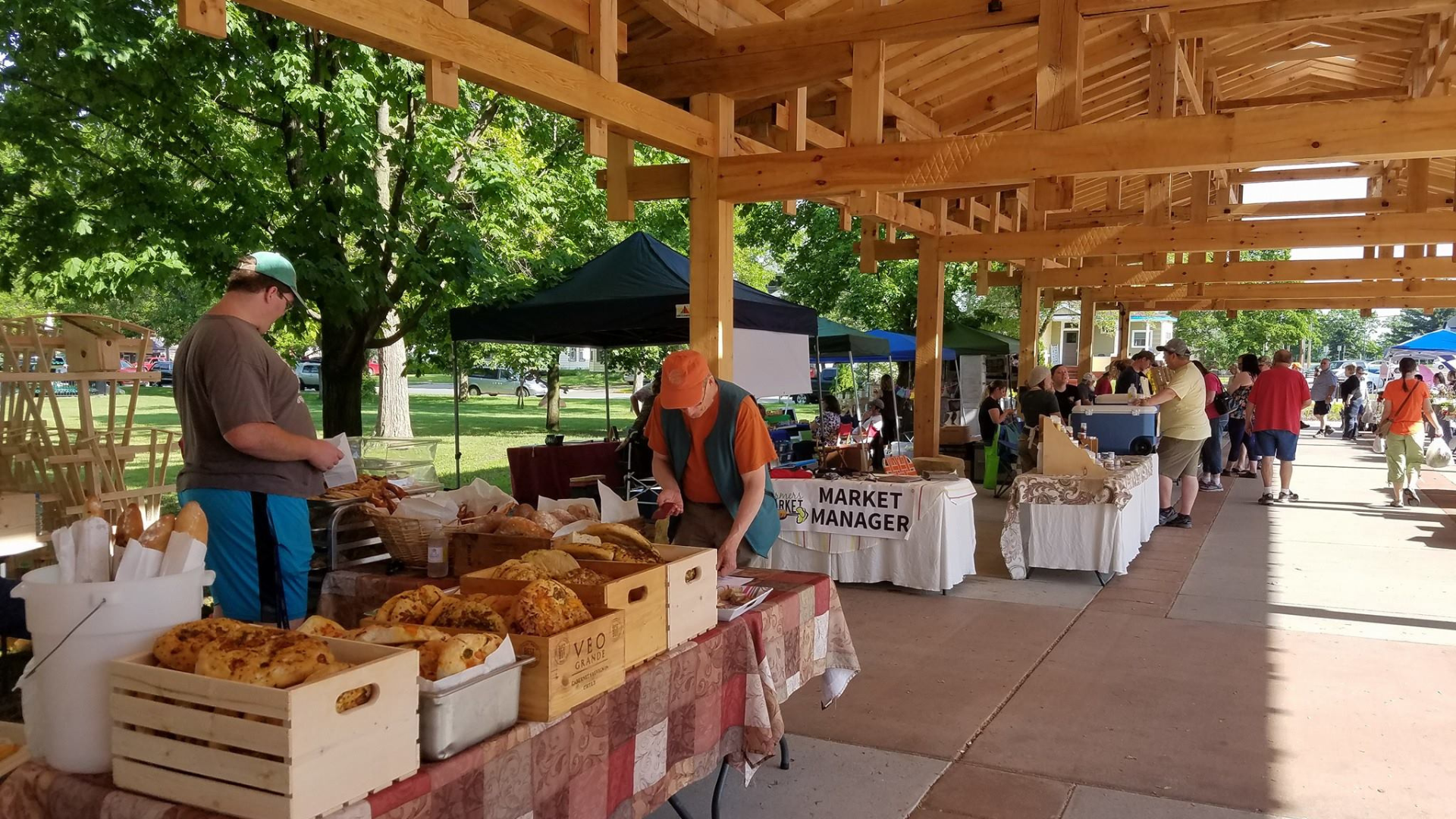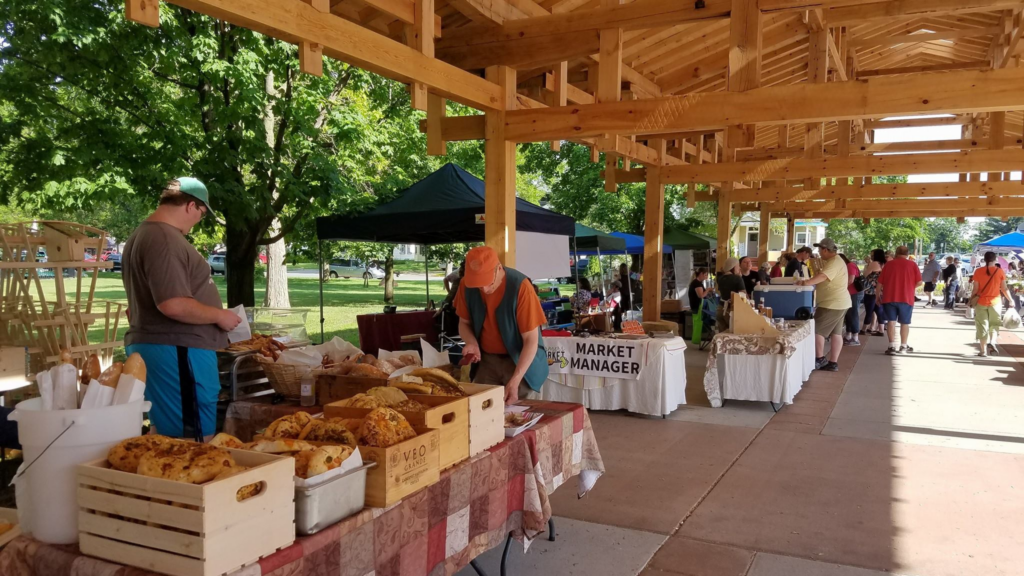 Explore the Menomonie Farmers Market, where you can savor the flavors of the region, discover artisanal treasures, and connect with the heart of the community. 
7. Watch Live Music at Eat My Fish Jeremiah's Bullfrog Fish Farm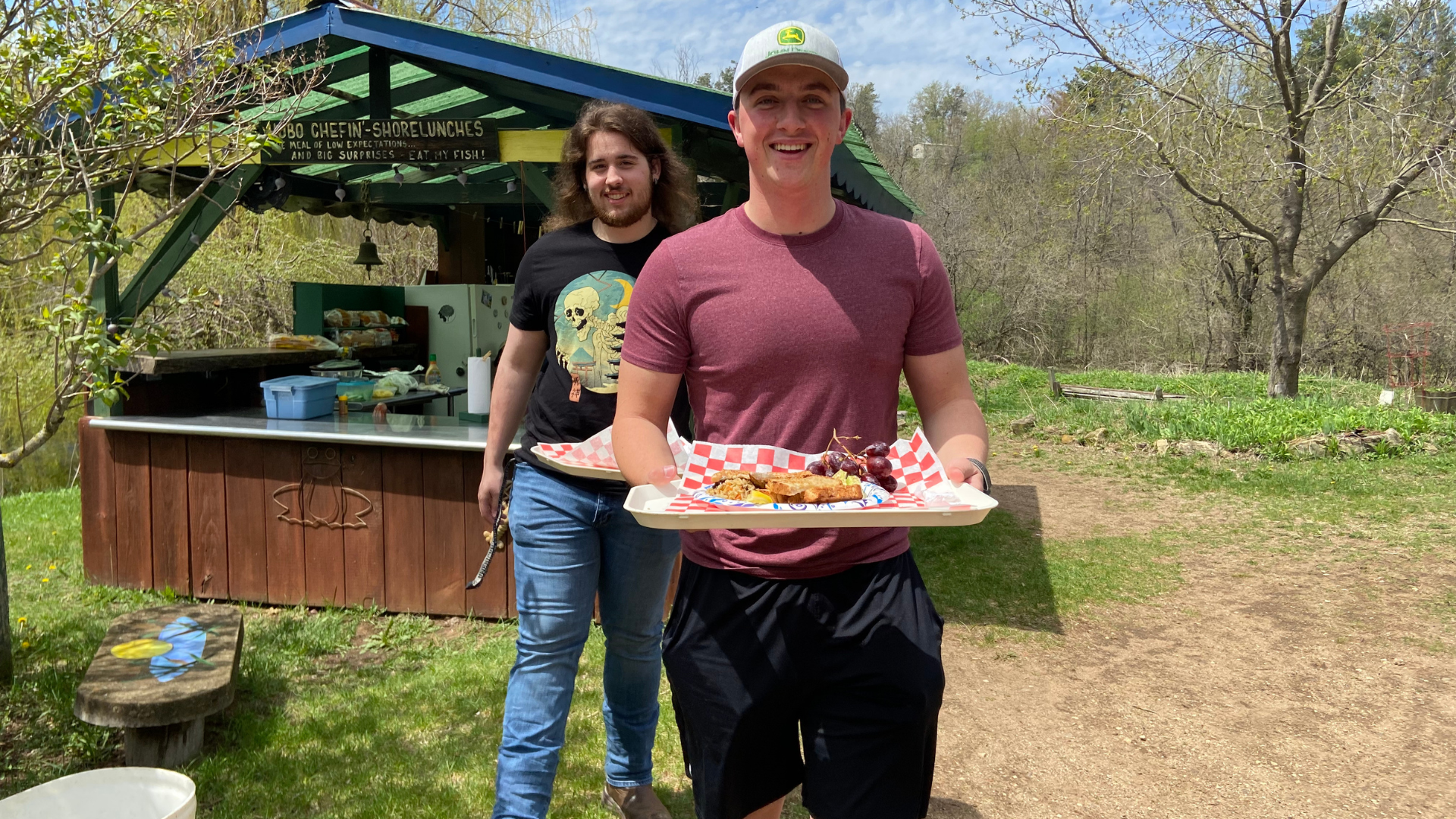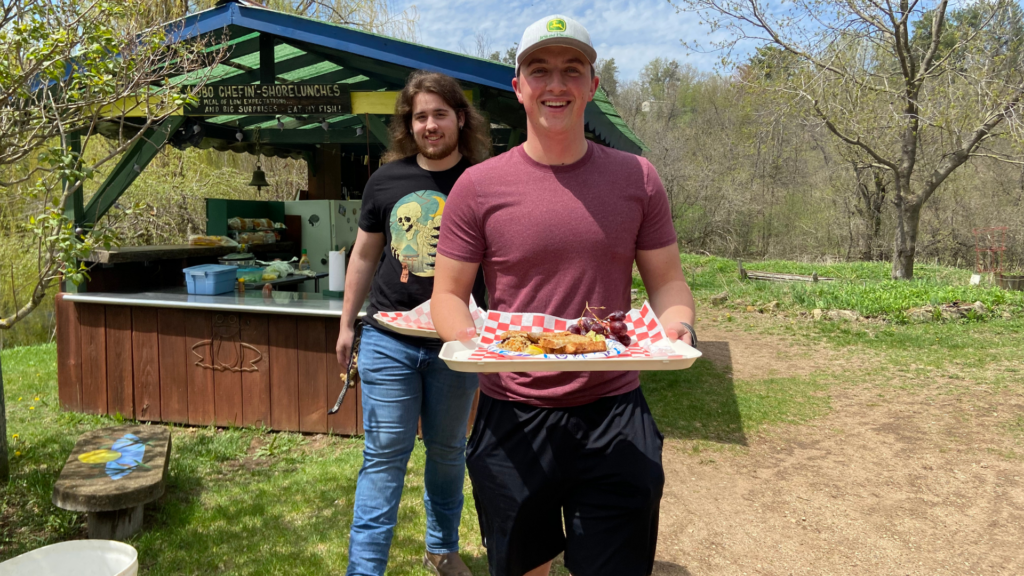 Whether you seek outdoor thrills that embrace the changing season or cultural encounters that reveal the town's storied heritage, Menomonie delivers this Labor Day weekend.