Good Morning Bedlam at Brewery Nonic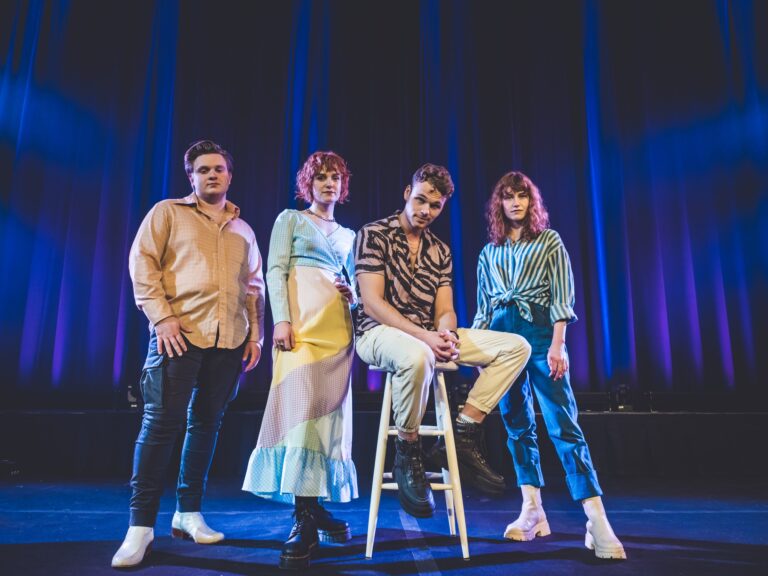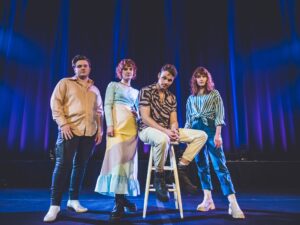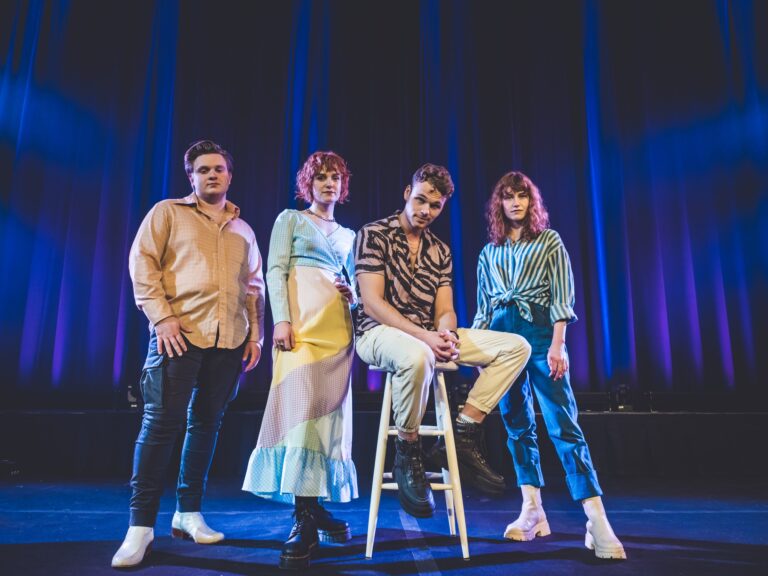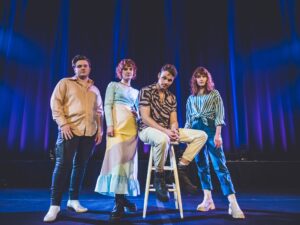 Good Morning Bedlam is returning to Brewery Nonic for an evening of music!
7PM / All Ages / Free!
They have become an innovative force in the folk scene with 15 national tours in 44 states. Their shows are known for their contagious energy, with members careening about the stage, jumping and dancing with a wild playfulness. With tight soaring three part harmonies, and thumping kick-drum, they captivate their audience night after night with no intention of slowing down. Every song is a unique twist on what is generally dubbed as folk music.
Bring a tip for the band!
https://www.facebook.com/events/965766794113290