Explore the Magic of Govin's Farm in Menomonie, Wisconsin!
Nestled in the picturesque countryside of Menomonie, Wisconsin, Govin's Farm is a place where memories are made, and traditions are celebrated. The Farm embodies the essence of local agriculture as it is not just a place to have fun; it is a celebration of the hard work and dedication that goes into farming. It allows visitors to connect with the agricultural roots of the community.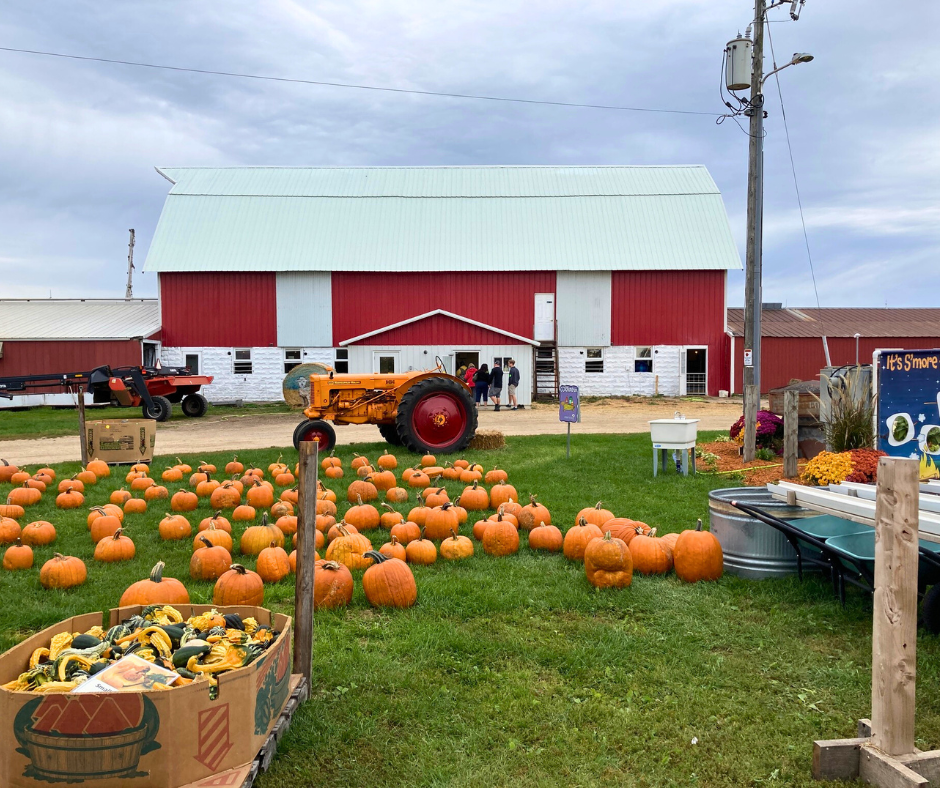 Photo Credit: Govin's Farm
As the air turns crisp and the leaves begin to change, Govin's Farm transforms into a fall wonderland. No visit to Govin's Farm during the fall is complete without a trip to the pumpkin patch. Pumpkins in all shapes and sizes await eager hands ready to pluck the perfect one. It is a time-honored tradition for many families, as children and adults alike can look for their ideal pumpkin.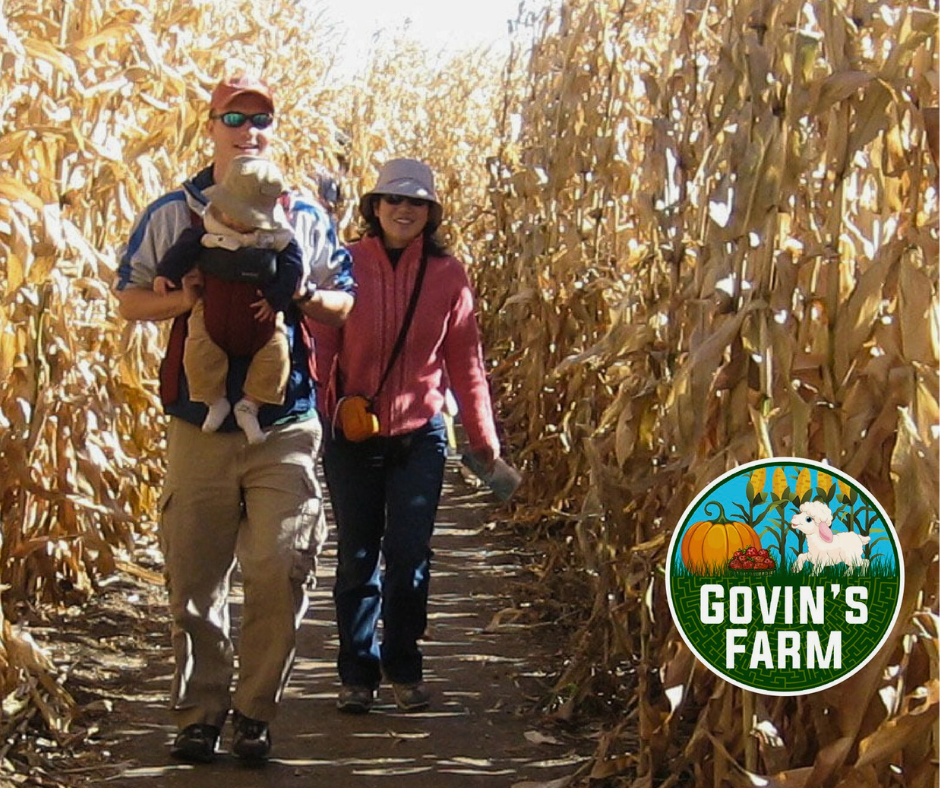 Photo Credit: Govin's Farm
For those seeking a challenge, the farm offers a corn maze that weaves through towering stalks, providing a sense of adventure and intrigue. The maze's design changes yearly, ensuring a fresh experience with each visit. For an added adventure, stop out after dusk to go master the corn maze by flashlight! Once you find your way out of the maze, join the bonfire and roast a marshmallow or two.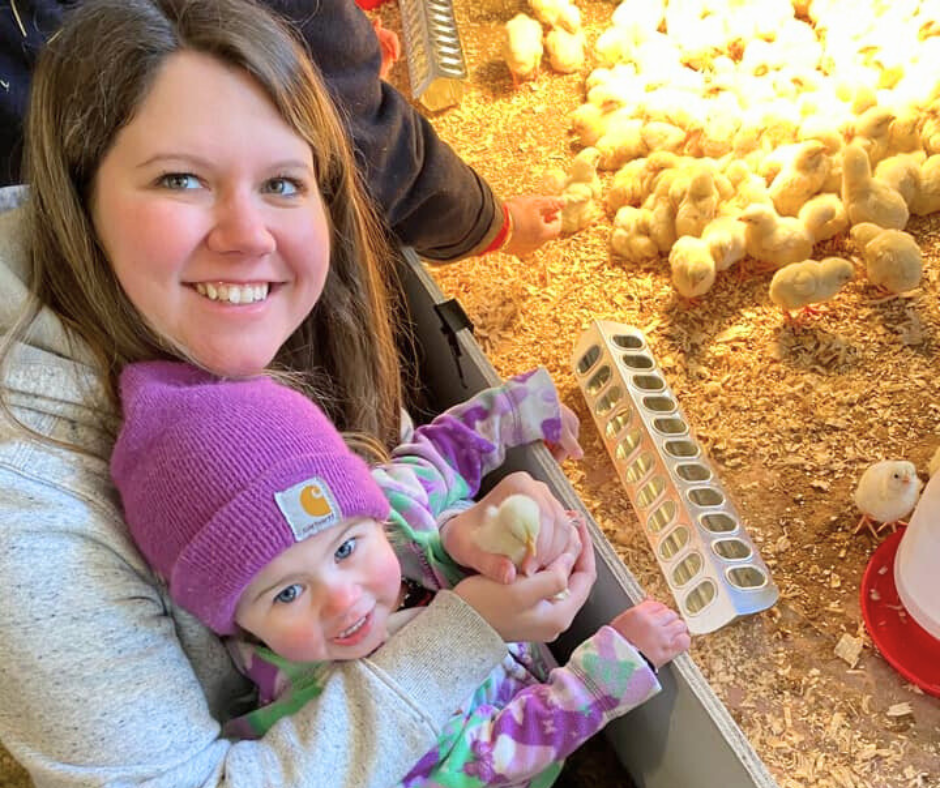 Photo Credit: Govin's Farm
As Govin's is a working farm, it is home to a variety of friendly farm animals: sheep, lambs, pigs, piglets, goats, kids (baby goats), chicks, alpacas, and ponies. Visitors can feed and interact with these animals, creating cherished memories for the whole family.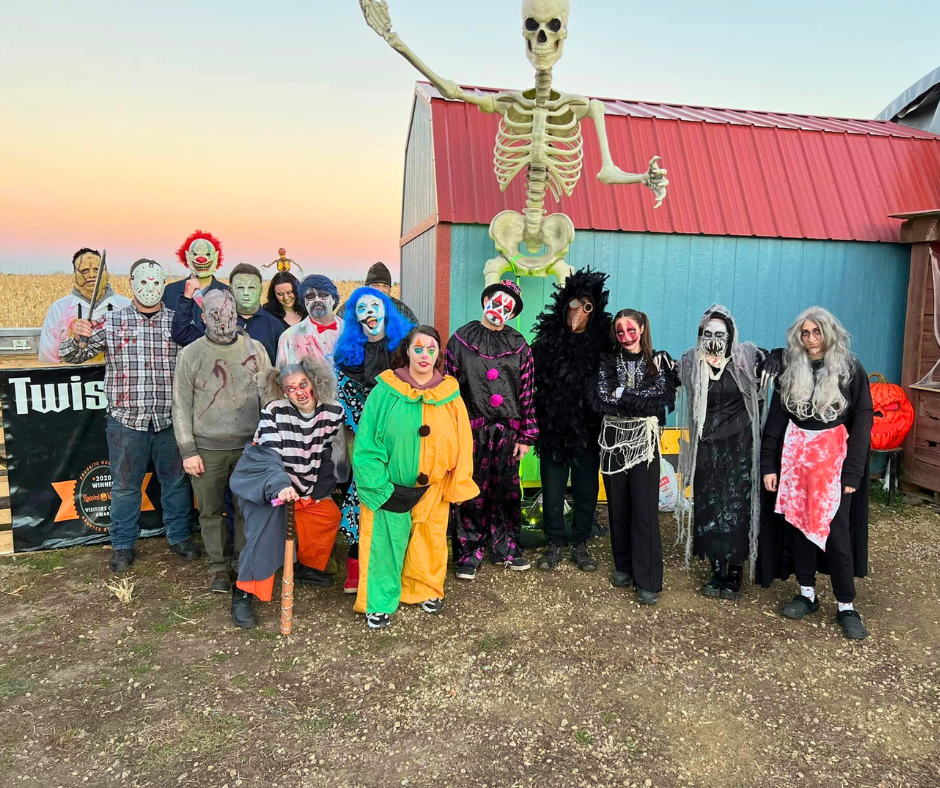 Photo Credit: Govin's Farm
As Halloween approaches, Govin's Farm takes on a spooky transformation. The Twisted Tales of Horror haunted trail offers thrilling scares for those seeking a fright-filled evening. It is an experience that has become a tradition for thrill-seekers. Do not worry-the Twisted Tales of Horror is separate from the corn maze so you can choose your level of scariness during your visit.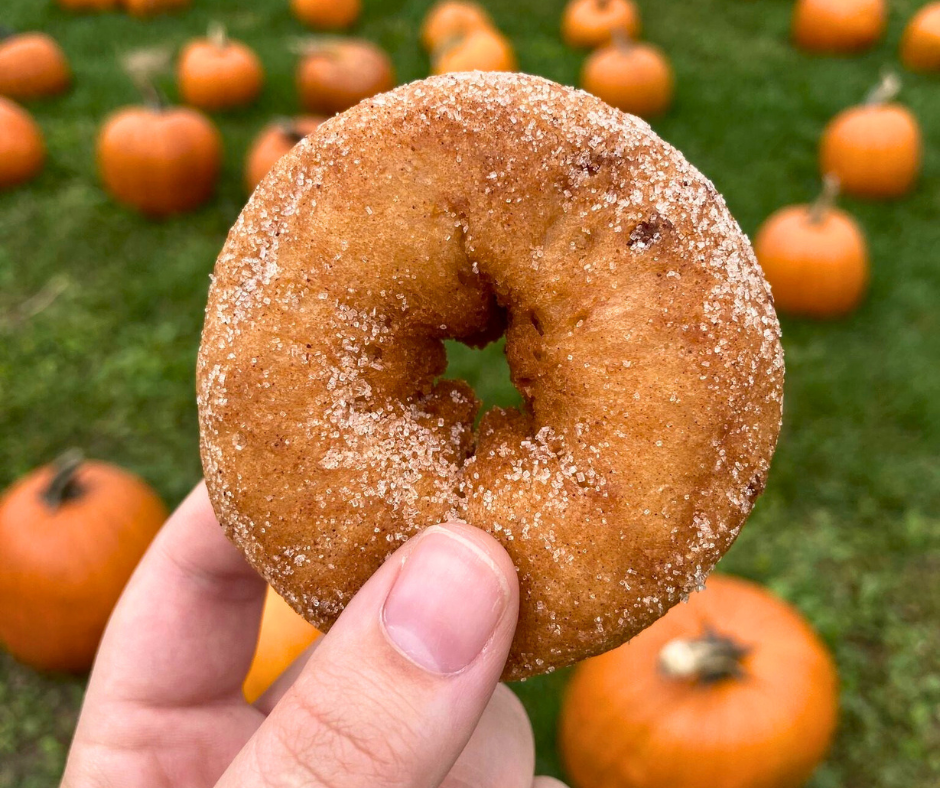 Photo Credit: Govin's Farm
Whether you are sipping hot apple cider, navigating the corn maze, taking a hayride, or petting farm animals, Govin's Farm is a place where families create lasting memories, and traditions are passed down from one generation to the next. With its warm hospitality and a wealth of activities, Govin's Farm is a must-see on your family's fall adventure list.