As the leaves start to change and the air becomes crisp, Menomonie, Wisconsin, transforms into a haven for fall enthusiasts. With an array of outdoor activities, art adventures, and culinary delights, Menomonie offers the perfect autumn escape. Here's your guide to the best fall fun in this charming town.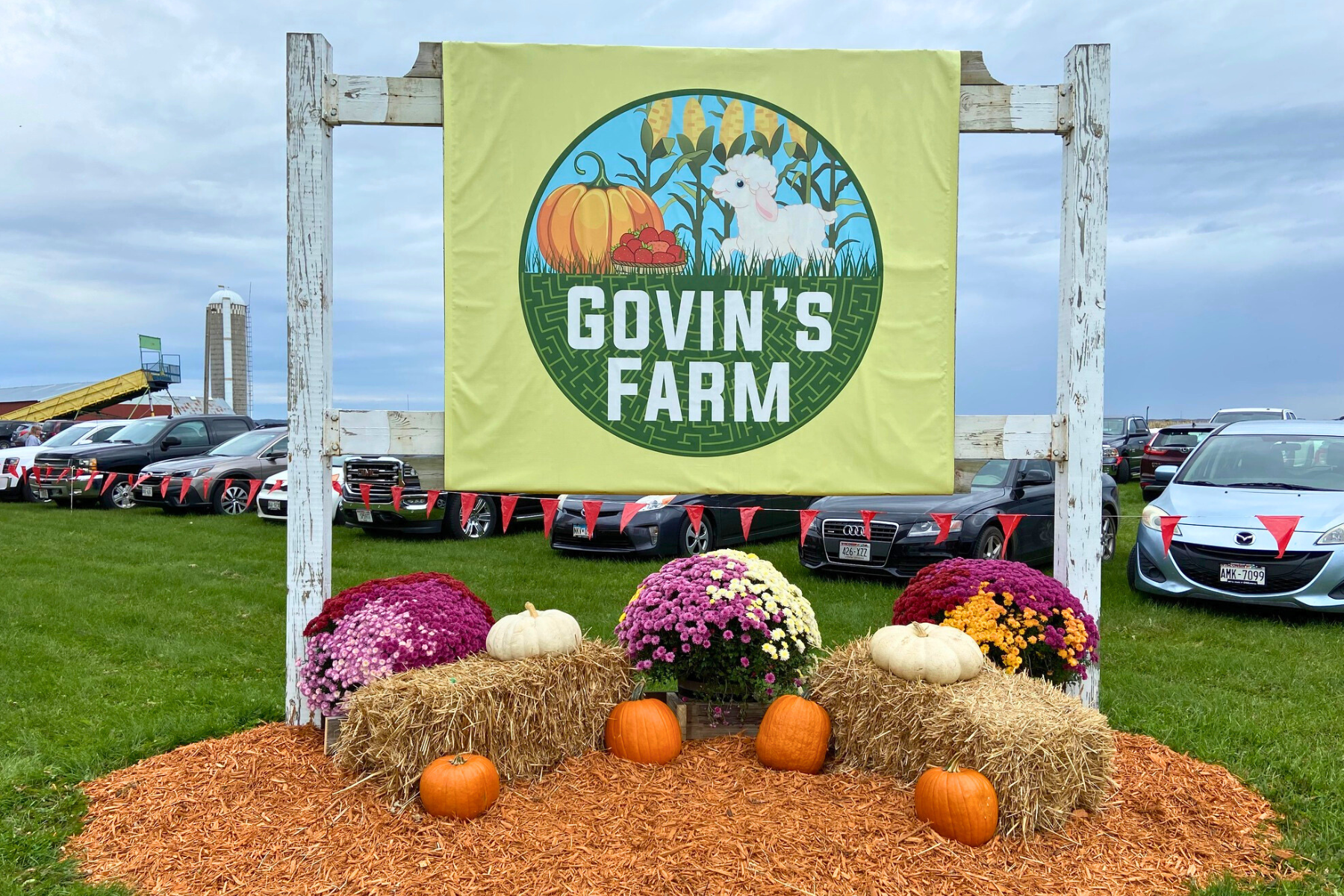 Kick off your fall adventure with a visit to Govin's Farm. This family-owned farm offers everything you need to embrace the season. Wander through the pumpkin patches, navigate the corn maze, and enjoy apple cannon shooting. Hop on a hayride or spend time with the friendly farm animals. Don't forget to take home some pumpkins!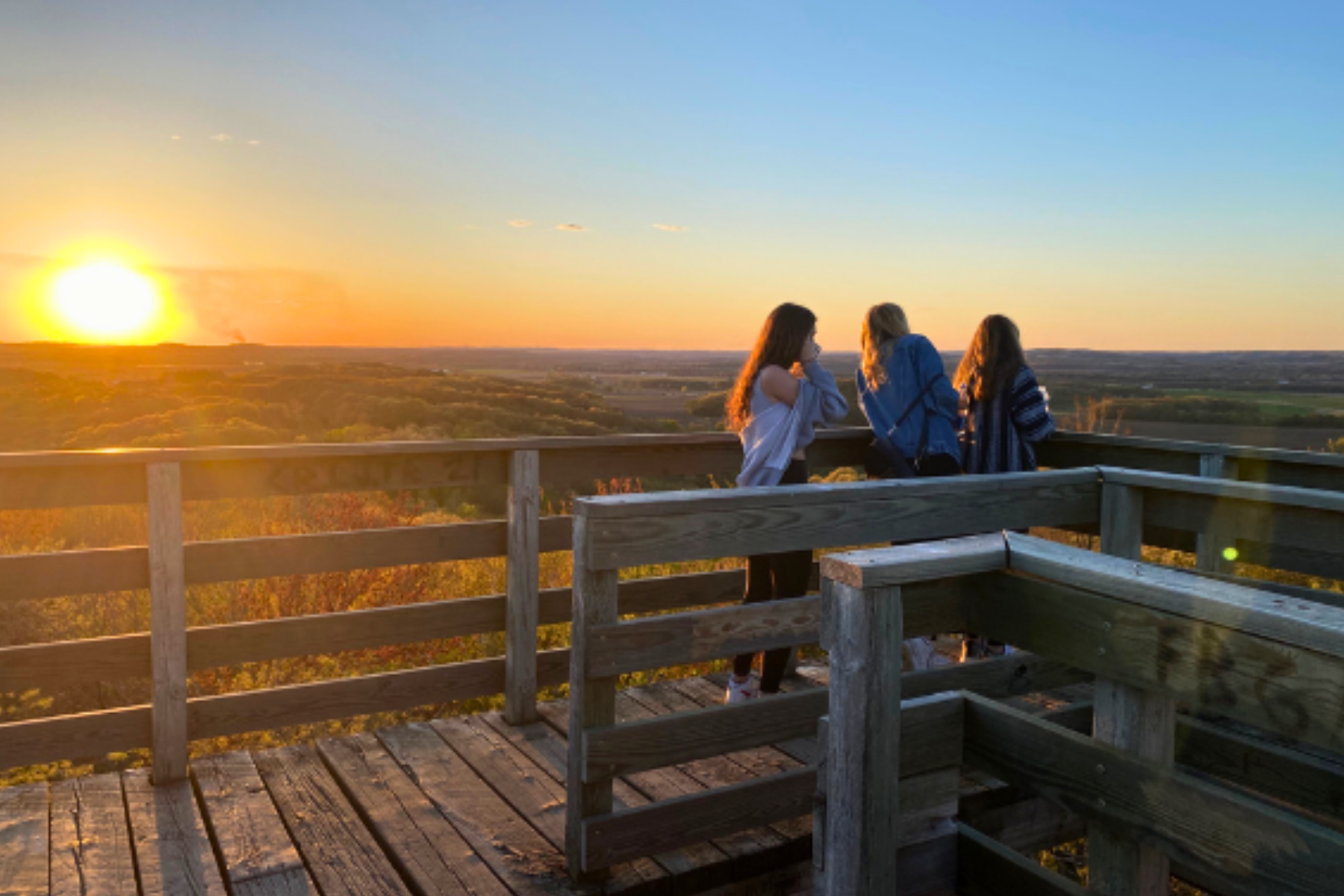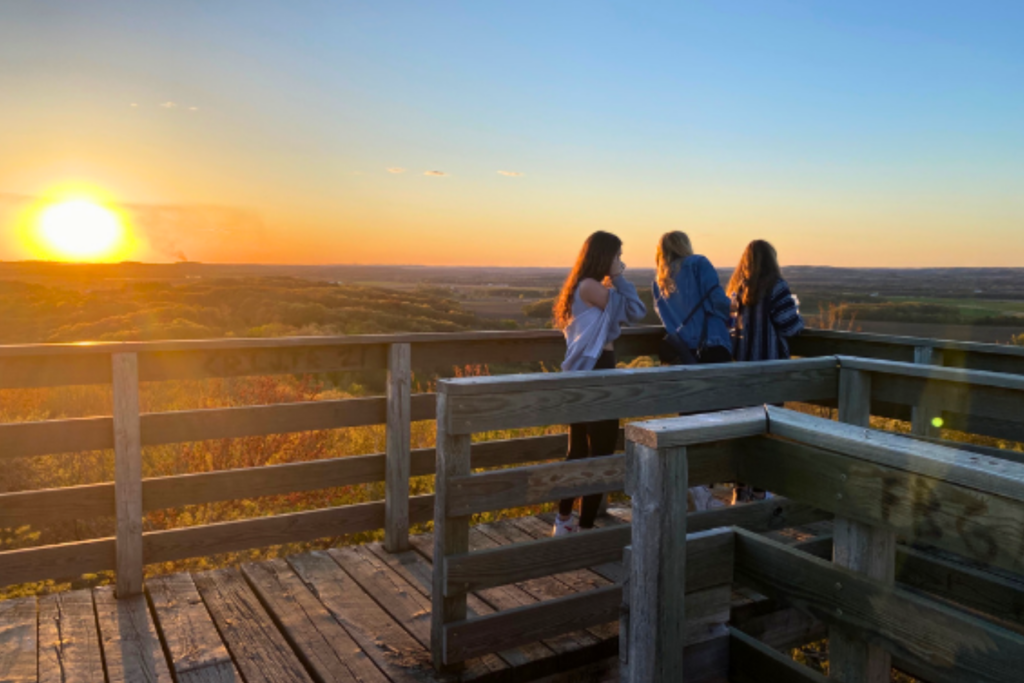 Hoffman Hills State Recreation Area
For nature lovers, Hoffman Hills State Recreation Area is a fall paradise. Lace up your hiking boots and explore the miles of scenic trails. Find your way to the panoramic tower and you'll be rewarded with panoramic views of Menomonie and the surrounding countryside, all aglow with the warm hues of autumn. Don't forget your camera to capture the breathtaking landscapes.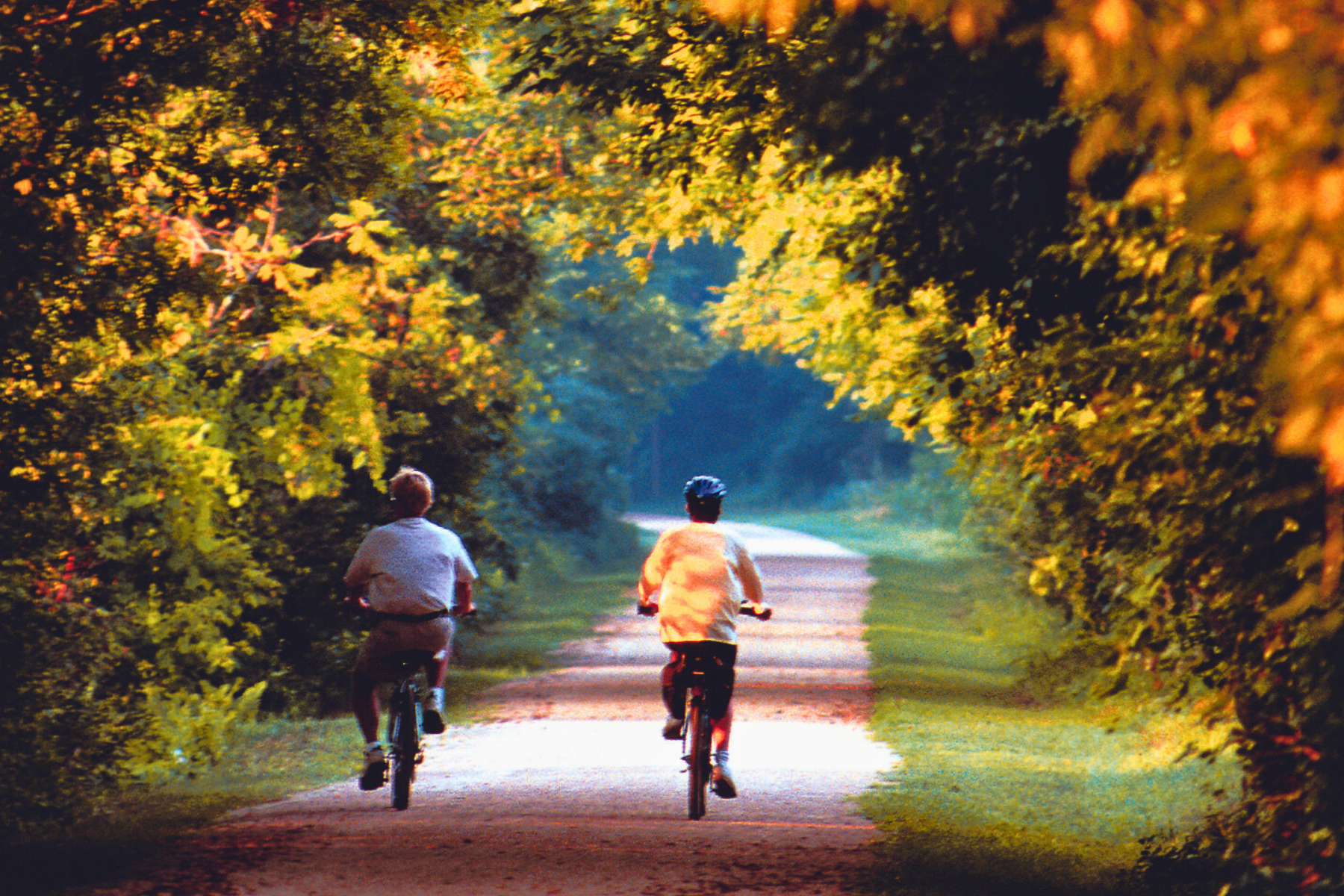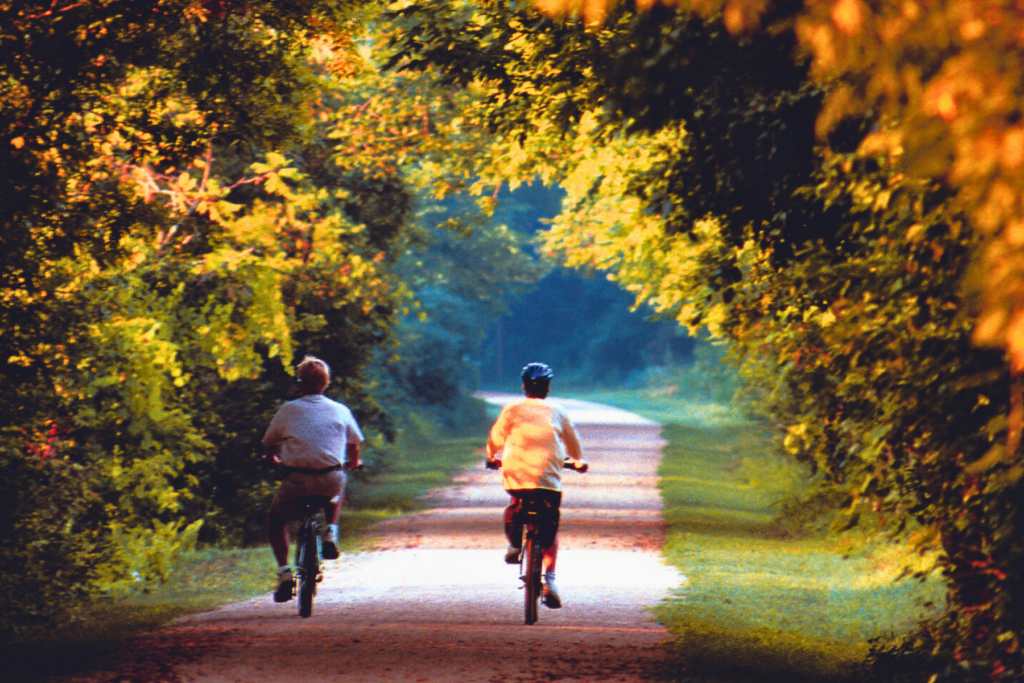 Saddle up and pedal through the Red Cedar State Trail. This 14.5-mile trail follows an old rail route and is perfect for cyclists of all skill levels. The trail winds along the serene Red Cedar River, offering glimpses of the fall foliage. Stop for a picnic by the water and relish the tranquility of the season.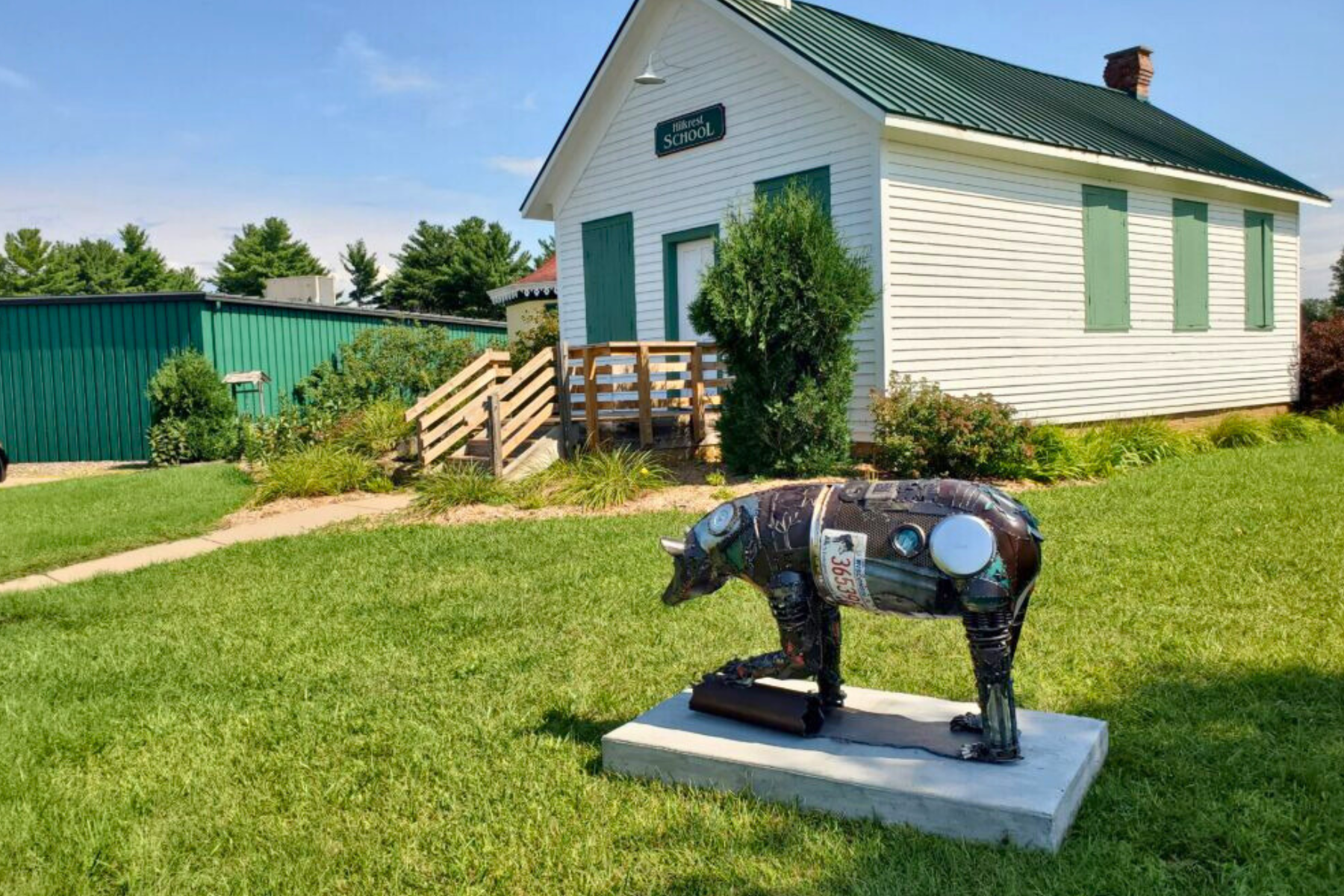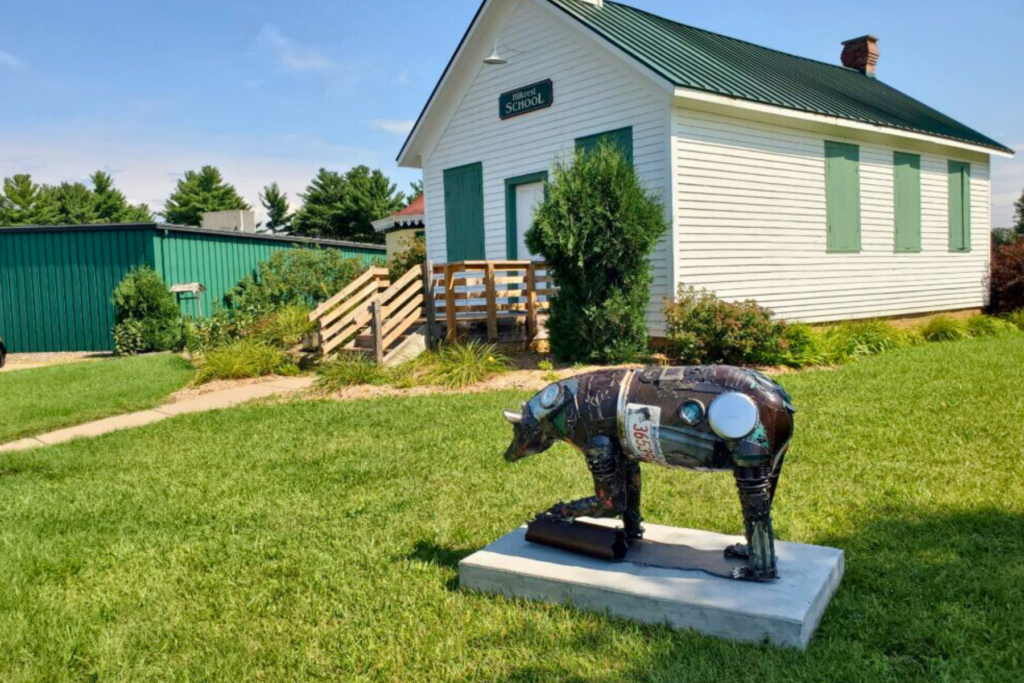 Take a drive around the city and admire the captivating sculptures that make up the Menomonie Sculpture Tour. Each piece tells a unique story and adds to the town's charm. It's a splendid way to blend art appreciation with outdoor exploration.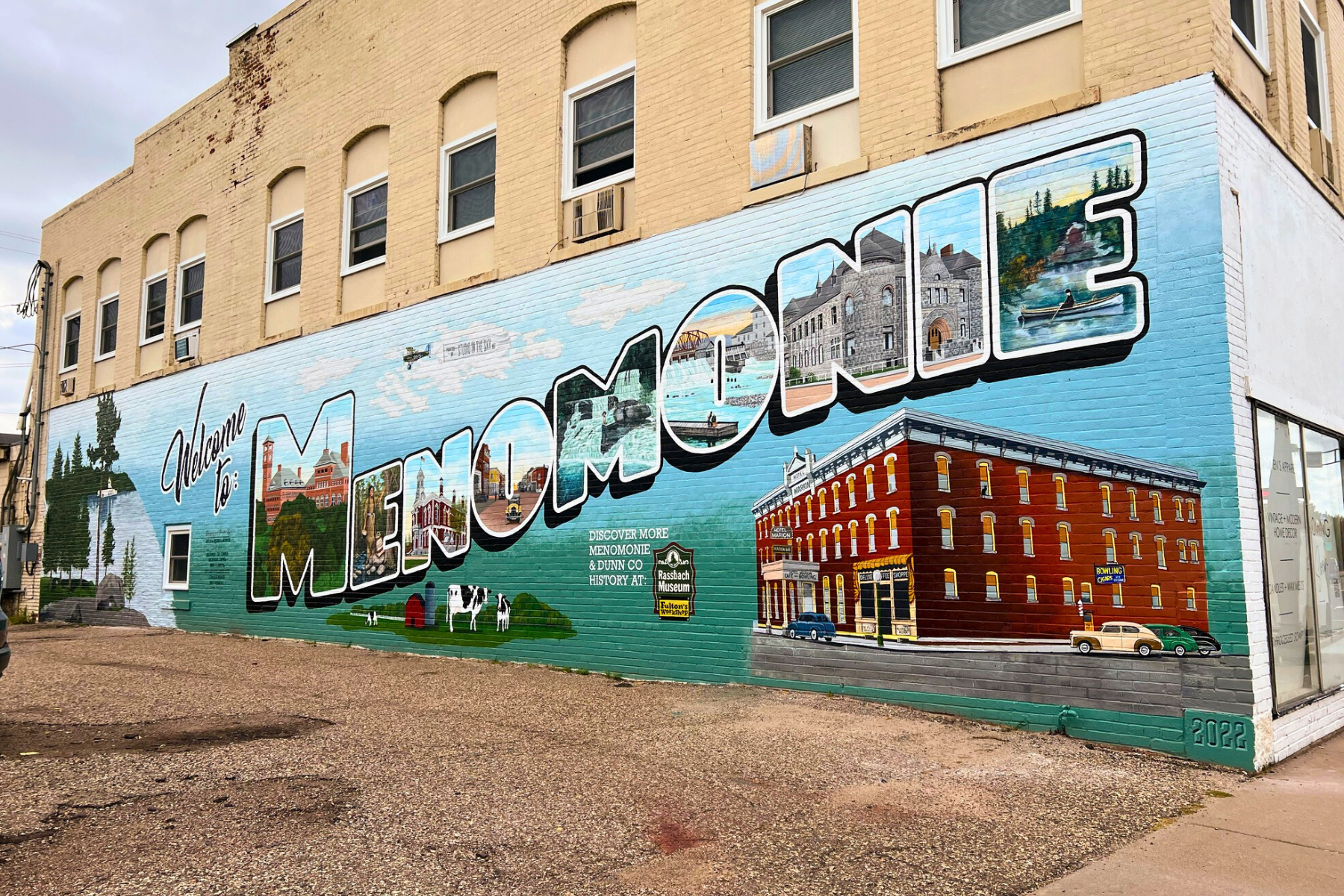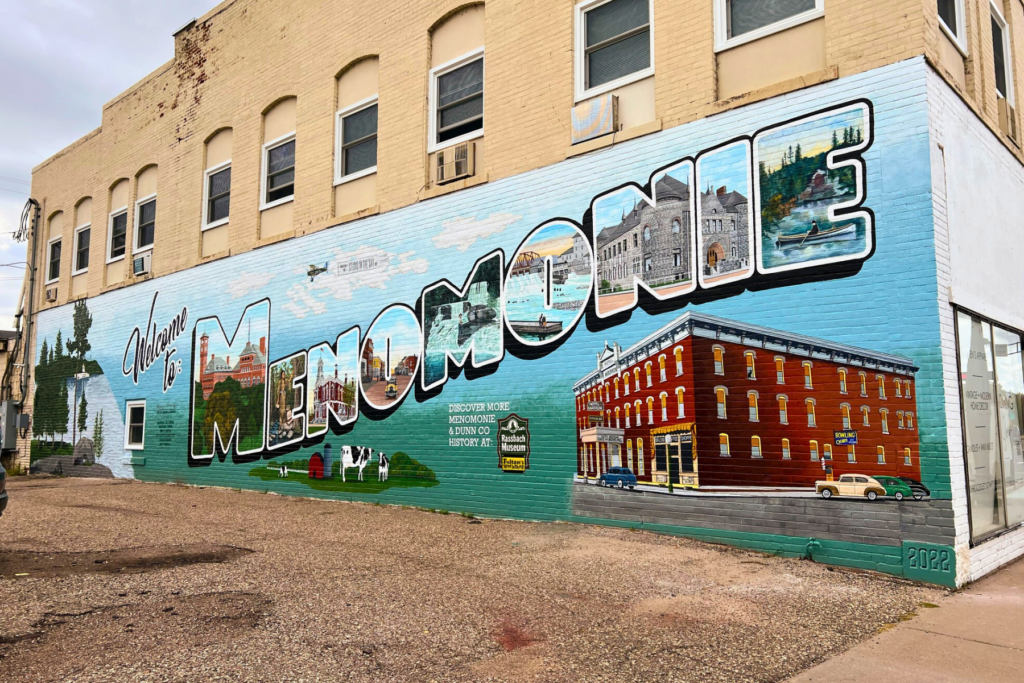 As you explore the town, keep an eye out for local murals that adorn various buildings. These works of art showcase the community's creativity and history. Take a leisurely walk to appreciate these colorful stories that decorate Menomonie's streets.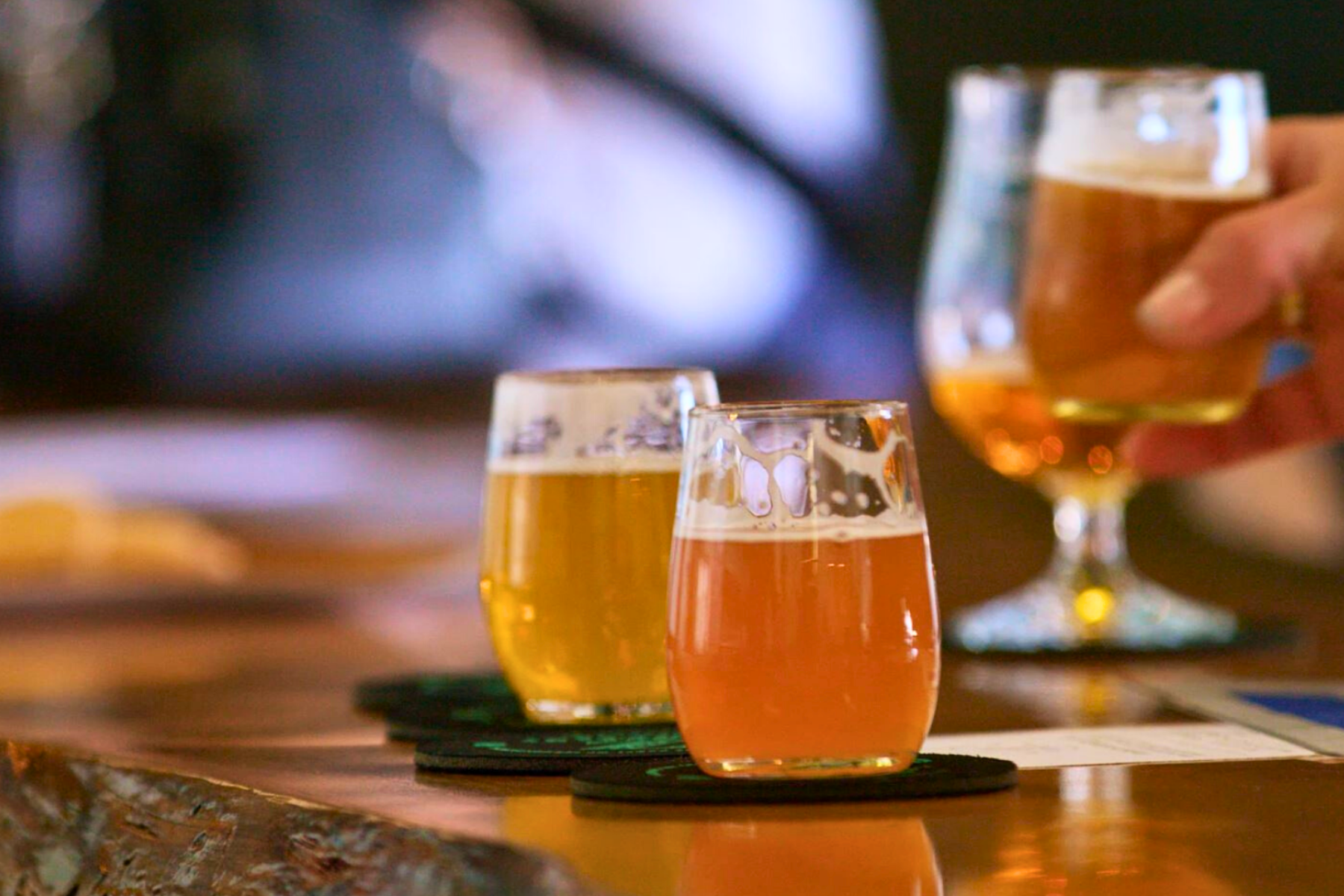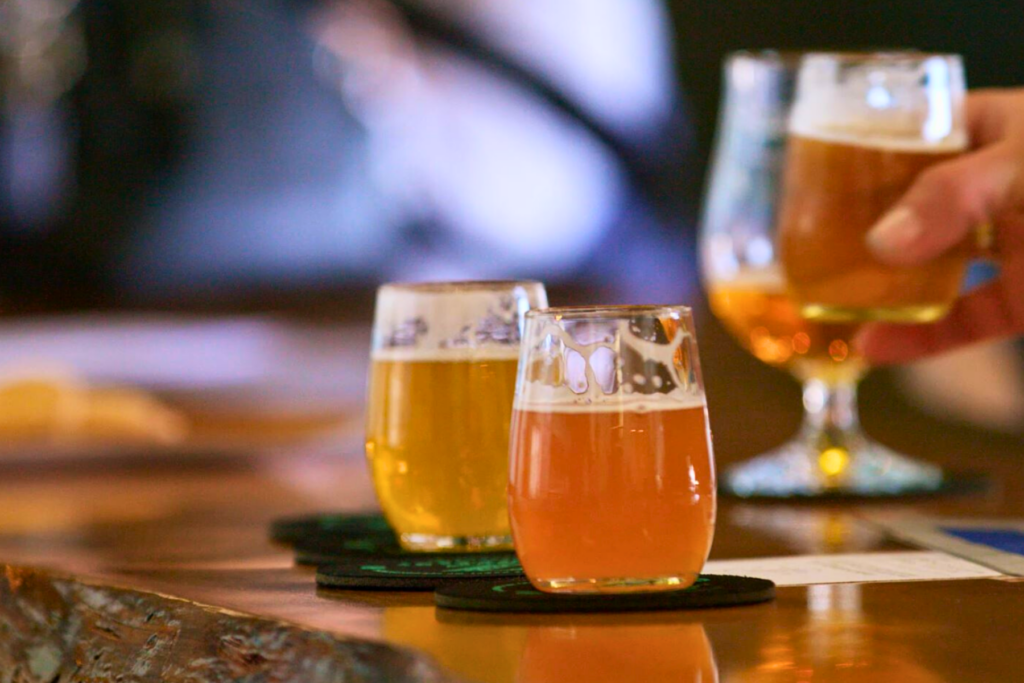 Autumn calls for cozying up with a craft beer. Menomonie boasts several breweries where you can sample seasonal brews and enjoy the warm, inviting atmosphere. Whether you're a beer connoisseur or just enjoy a casual pint, Menomonie's breweries have something for everyone.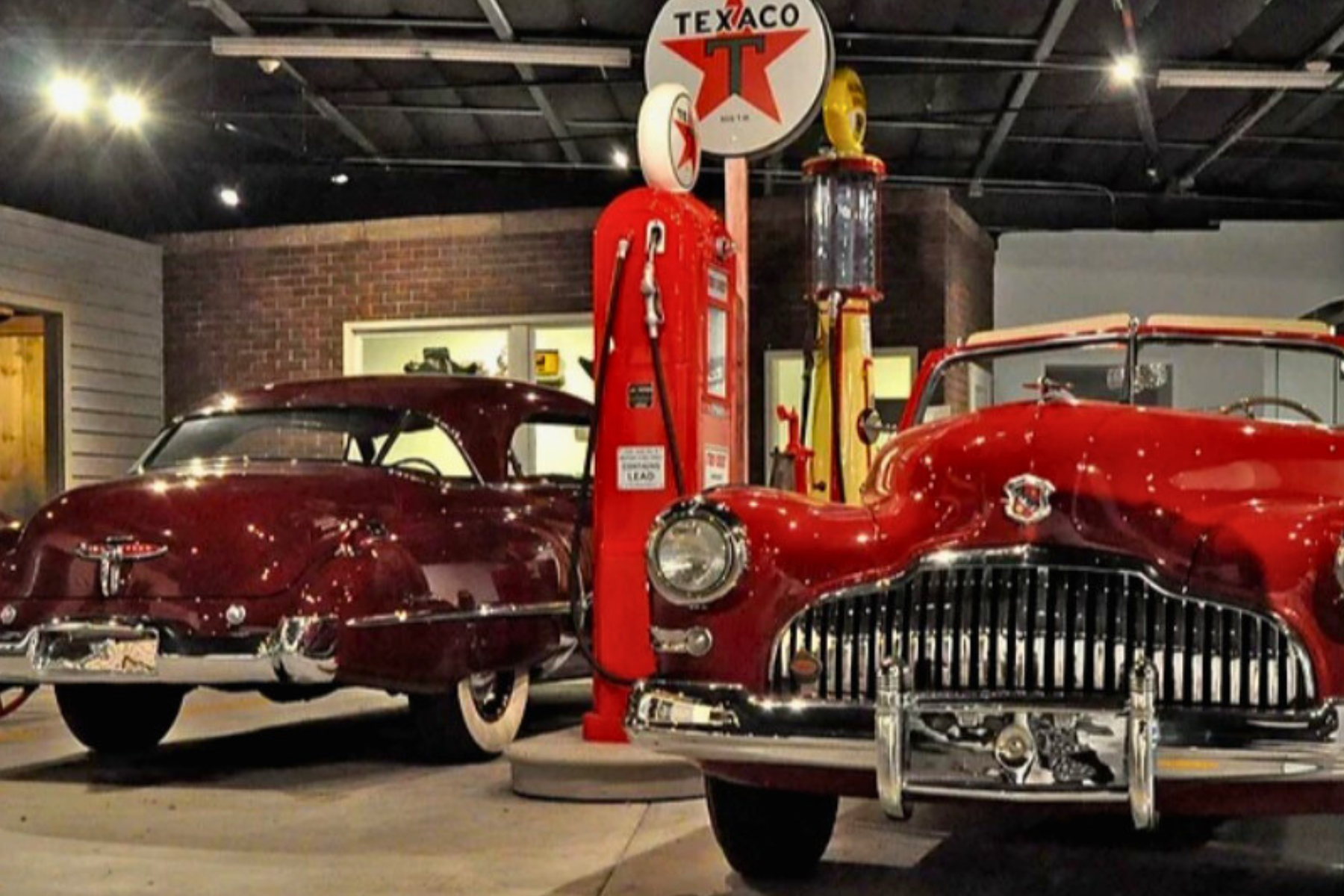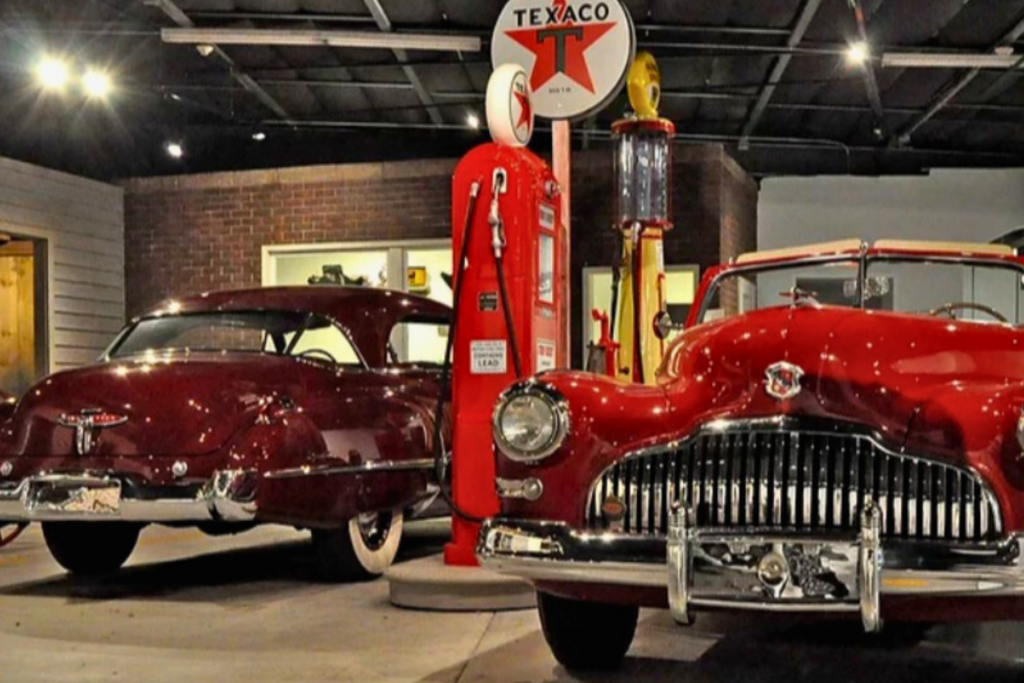 For a touch of history and culture, visit Menomonie's local museums. Learn about the region's heritage, including its industrial history, at the Russell J. Rassbach Heritage Museum. Explore Menomonie's artistic side at the Mabel Tainter Center for the Arts, a stunning historical theater offering various performances and events.