As October unfolds, Menomonie, Wisconsin, transforms into a realm of Halloween excitement and eerie enchantment. Here are the top seven must-do activities for those seeking thrills and chills: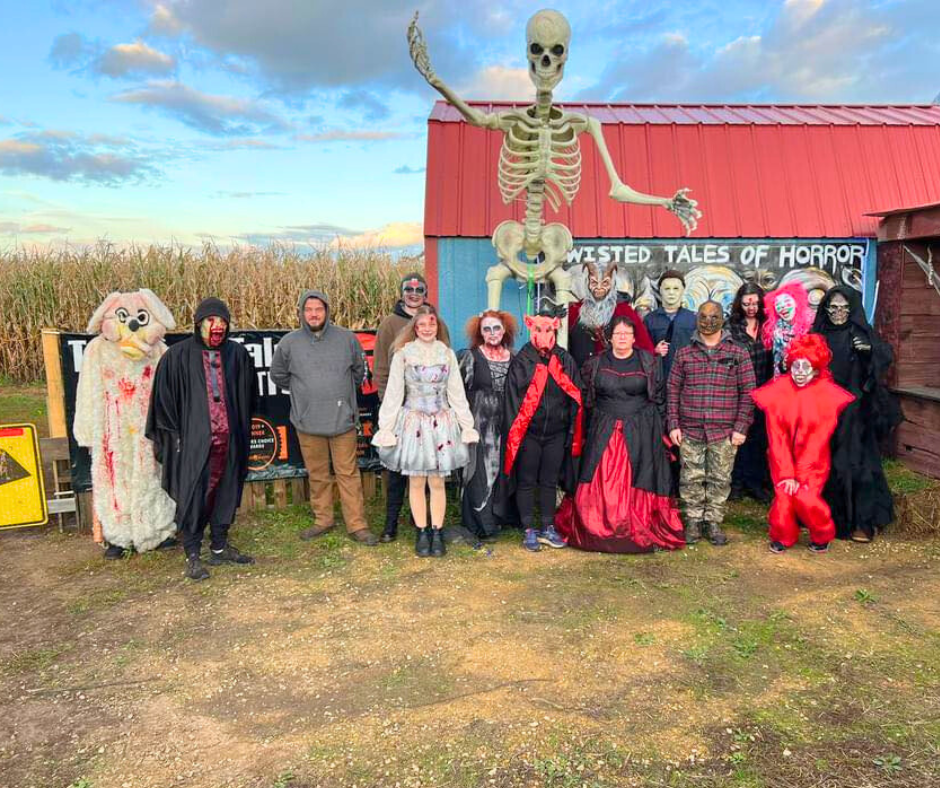 1. Twisted Tales of Horror
Prepare for heart-pounding scares as you venture into the Twisted Tales of Horror. This spine-tingling experience offers a journey through the darkness, where sinister creatures and spine-chilling surprises lurk at every turn. Take a walk through this haunted corn maze where clowns, dolls, zombies, werewolves, and more wander the trail. Do you dare to enter?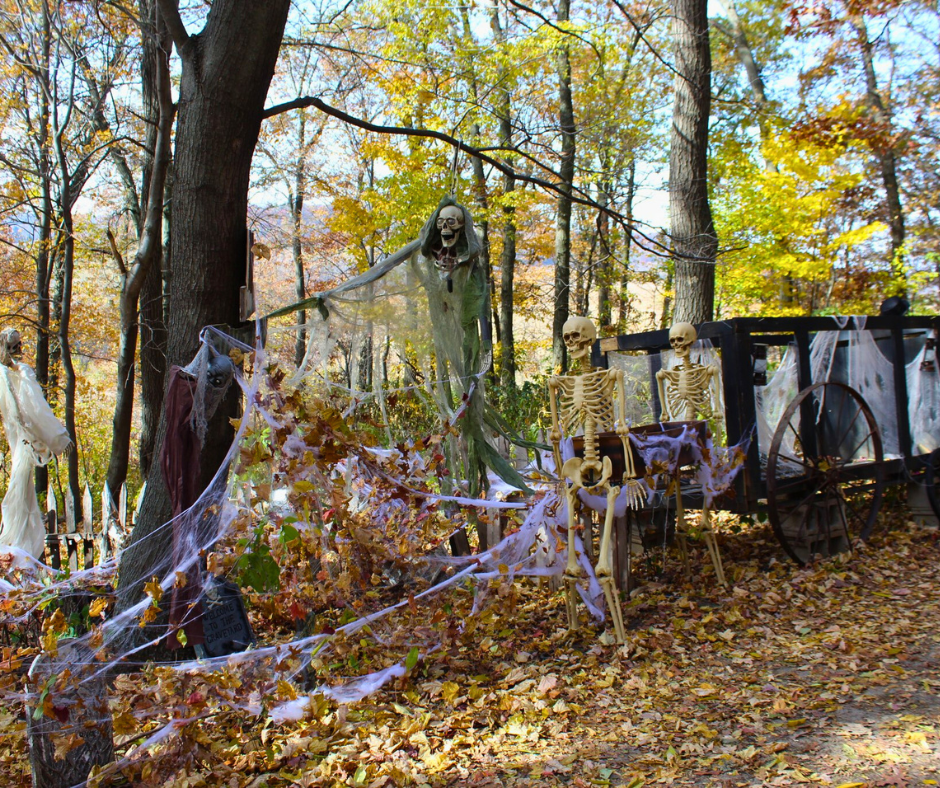 For a truly hair-raising Halloween experience, don't miss the Haunted Hillside. Walk through the woods down trails for this immersive attraction. Spooky props and animatronics line the trail. Show up early for a walk without the actors jumping out at you. The hillside is renowned for its bone-chilling scenes, expertly crafted to send shivers down your spine. Beware of things that go bump in the night!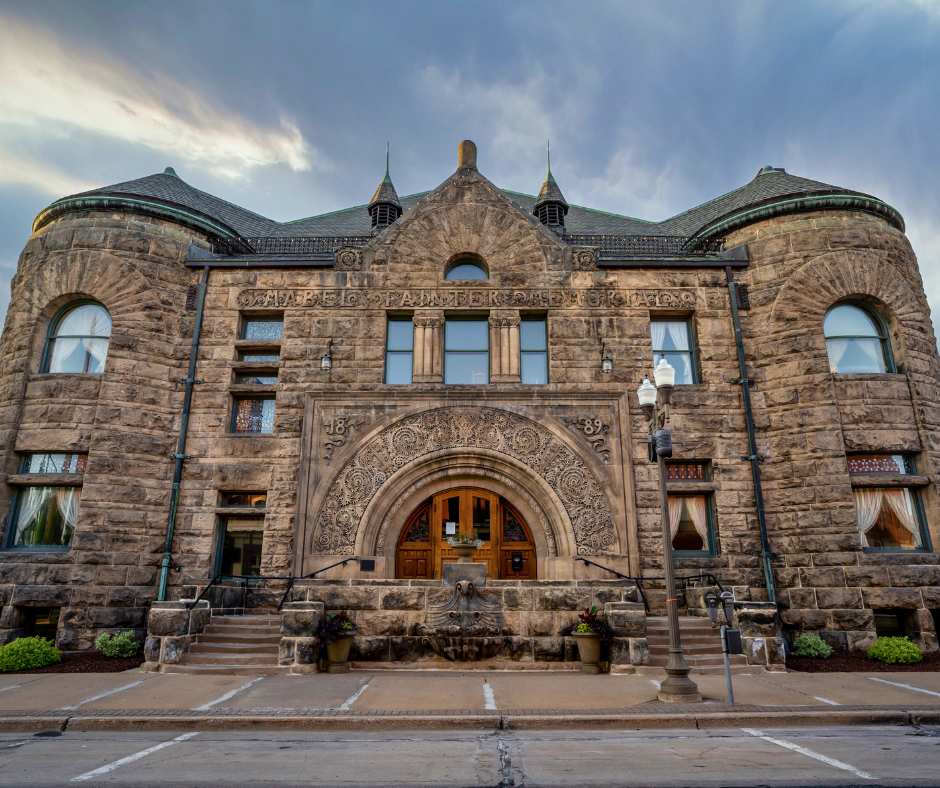 3. Mabel Tainter Center for the Arts
Embrace the season's spirit in an elegant setting with a ghost tour of the Mabel Tainter Center for the Arts. It's a perfect blend of culture and fright! See if you can spot the ghost of Mabel Tainter.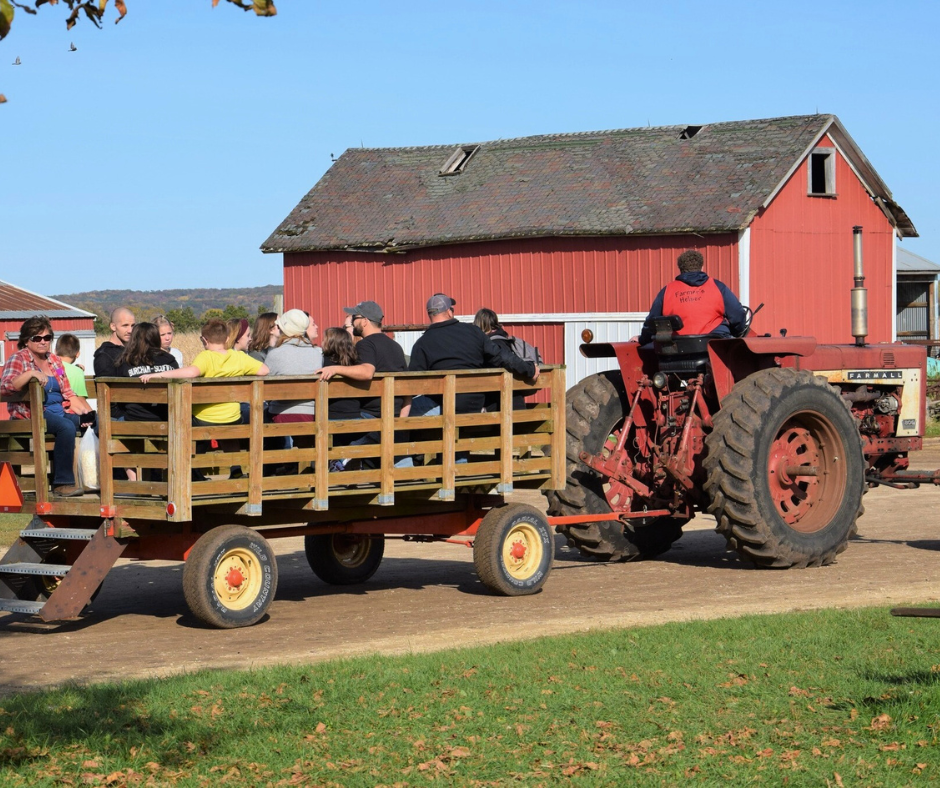 Govin's Farm is a festive wonderland of seasonal activities and family fun. Navigate the twists and turns of the corn maze, pick out pumpkins, and take a hayride through the scenic countryside. Little ones can enjoy the farm's animal barn and play areas, while everyone can savor the taste of freshly made apple cider donuts and other delicious treats.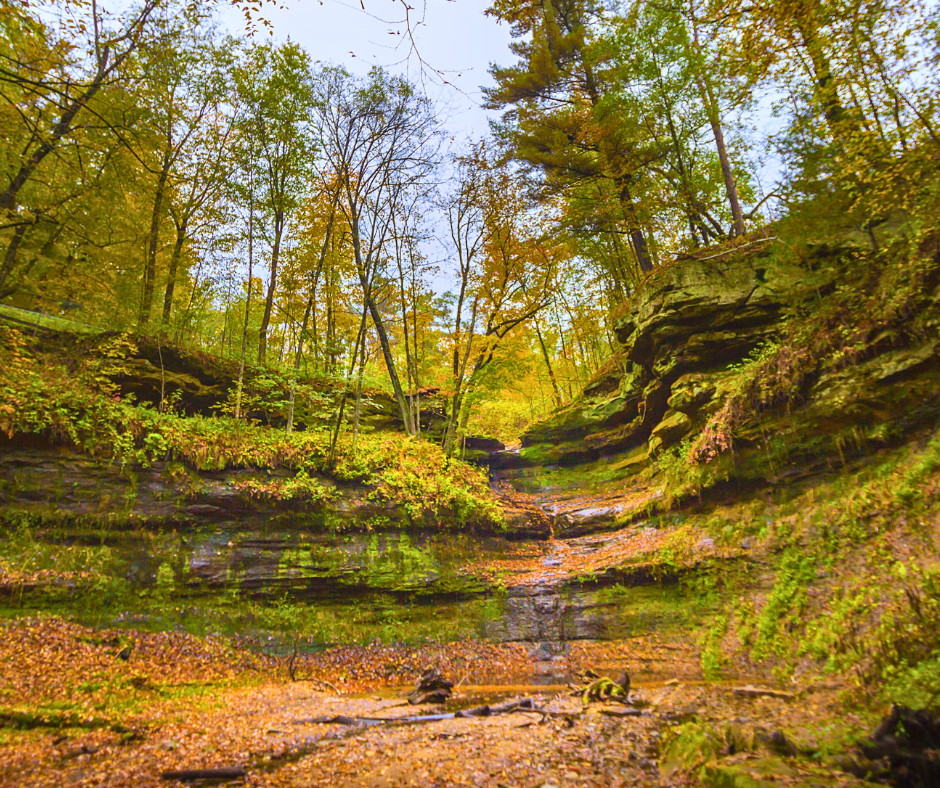 5. Devil's Punchbowl Preserve
Visiting the Devil's Punchbowl Preserve is an enchanting and slightly eerie experience. As the leaves turn crimson and the air takes on a crisp chill, this natural wonder becomes a perfect setting for a seasonal adventure. Amidst the towering sandstone bluffs and lush woods, you'll feel like you've stepped into a real-life haunted forest. Explore its trails, where the rustling leaves and whispering winds create an atmosphere of mystery. And, of course, don't forget to keep an eye out for the unexpected—Halloween spirits might just add an extra layer of excitement to your outdoor journey.
6. Café Seasonal Delights
Indulge your taste buds in the flavors of fall. Local cafes offer seasonal delights like spiced cider, pumpkin treats, and hearty comfort food to keep you warm on your Halloween adventures.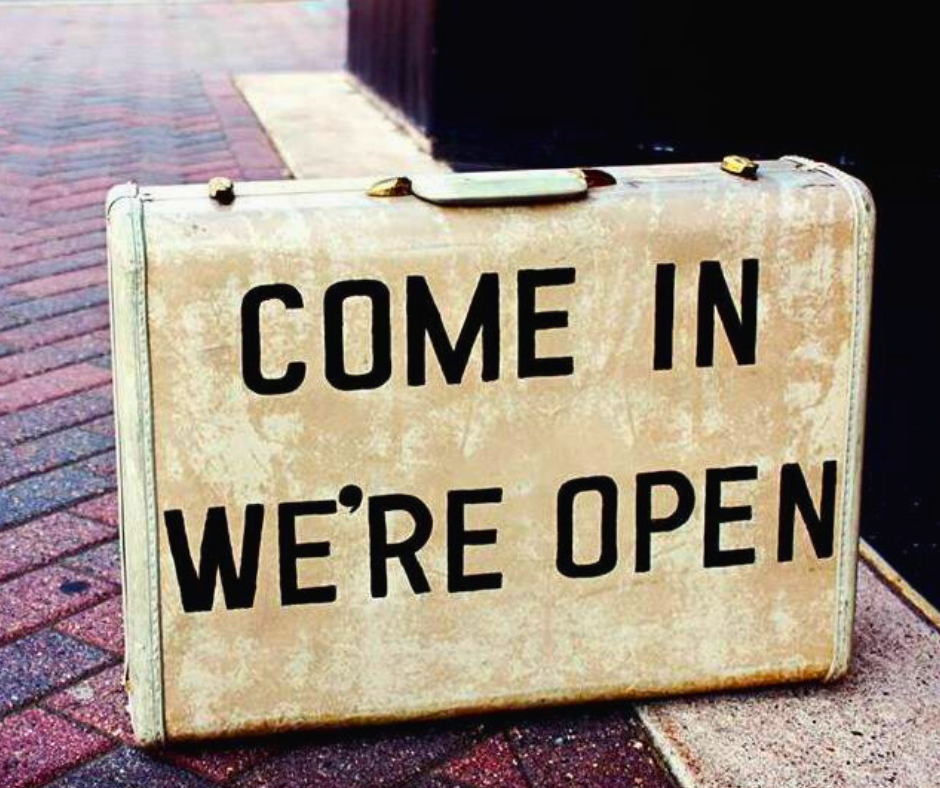 7. Costume Prep and Thrift Finds 
Menomonie's thrift shops and boutiques are treasure troves for costume enthusiasts. Explore these stores to find unique costume pieces, vintage accessories, and all you need to create a memorable Halloween ensemble.
As the veil between worlds thins, Menomonie, WI, offers a myriad of Halloween experiences to satisfy your craving for thrills and delight. Whether you're seeking family-friendly fun or spine-tingling scares, this charming town has something for everyone. Dare to embrace the Halloween spirit and make unforgettable memories this October! 🎃👻🍁